It's no secret that Microsoft is paving the way in technical innovation. But as their tool kit grows, they must say goodbye to some of their older innovations.
In 2020, Microsoft retired the SharePoint 2010 workflow and as a continuation of this, they'll be retiring the SharePoint 2013 workflow to focus support for newer solutions.
SharePoint 2013 Workflows Will Be Retired In 2026
As of April 2nd 2024, SharePoint 2013 Workflows will be turned off for new tenants and then removed from exisiting tenants two years later. This will apply to all environments including Department of Defense and the Government cloud. If you're currently using this workflow in your day-to-day operations then we strongly reccomend migrating over to Power Automate as soon as possible.
If you're using a third party workflow engine, you should check whether this is dependent on Workflow 2013 and work with a MSP to migrate to a future offering. There will be no option to extend SharePoint 2013 after April 2, 2026.
Microsoft 365 Assessment Tool
If you're unsure whether your organisation is using SharePoint 2013 Workflow or if you need to start planning a migration to Power Automate, we highly recommend running the Microsoft 365 Assessment tool to scan your tenants for EoL software. The tool can help you:
Identify all SharePoint 2013 workflows in the tenant, per site collection and site
Evaluate the recency and volume of usage of SharePoint 2013 workflows
Lists, libraries and content types that use SharePoint 2013 workflows
Power Automate upgradability score indicating if the detected actions in the SharePoint 2013 workflows are upgradable to flows with Power Automate
Use Power Automate For WorkFlow Orchestration
Since the release of SharePoint workflows, Microsoft has evolved the set up to not only encompass SharePoint, but the full-range of productivity services Microsoft has to offer.
Power Automate is the Microsoft solution for workflow orchestration, it links together all the Microsoft services to let users build custom workflows.
Of course, like most things, these changes are going to require a bit of extra work. But you're by no means alone during this transition. As a Microsoft Gold Partner we've got the industry experience needed to help you smoothly migrate away from SharePoint 2013 workflows.
Get in touch with the SharePoint migration experts today: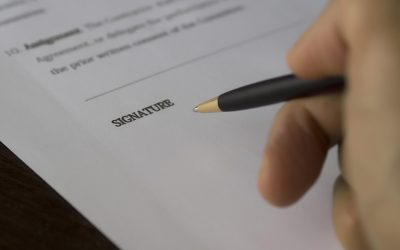 Following a merger, a global insurer used our expertise to migrate its disparate platforms to a modern SharePoint intranet.
read more