Instructor-led SharePoint Training
Upskill your team with dedicated training
Unlock your productivity and skills, tailored to your solution and your business.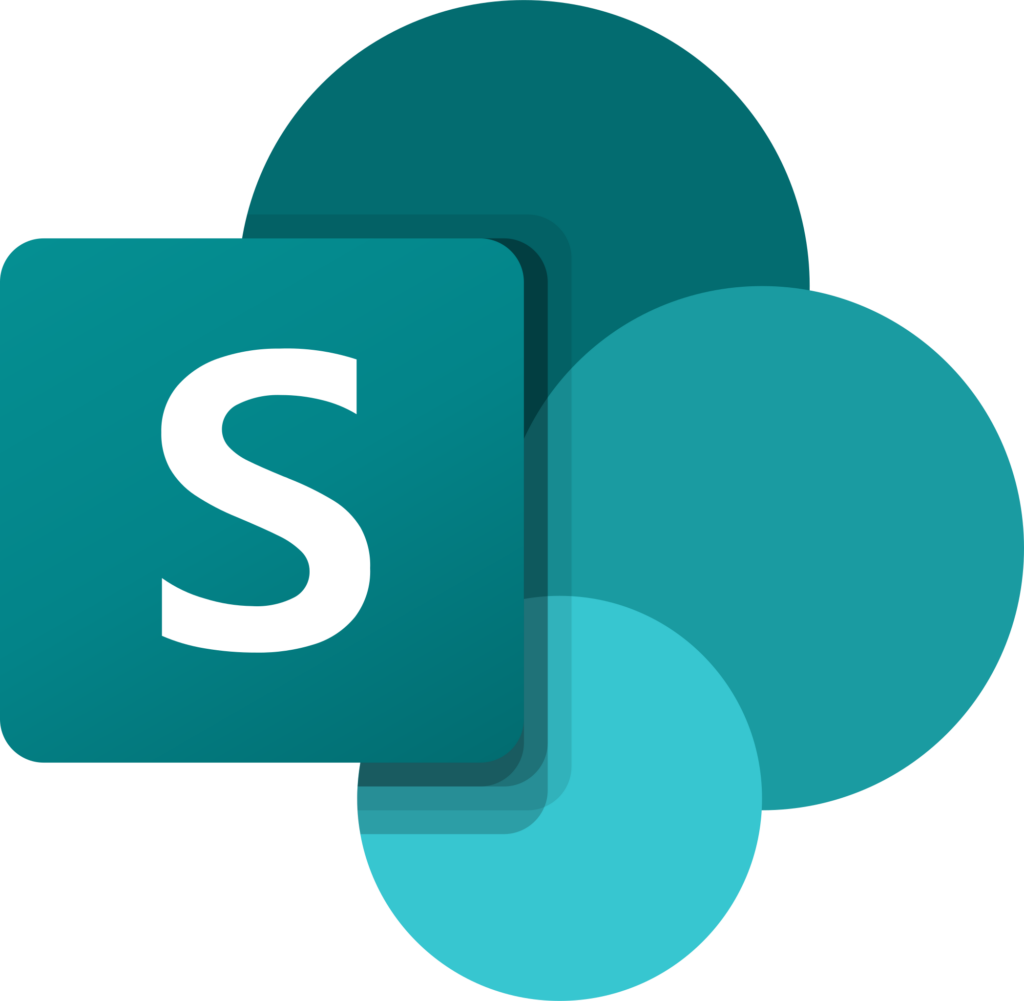 "The best thing about the course was the trainer, he made it very enjoyable."
"The single most useful training course I have had the pleasure to attend."
"The instructor was knowledgeable and approachable."
"This has been one of the best virtual training experiences I have had."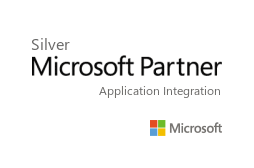 Tailored SharePoint courses
To get the most from SharePoint, your staff will benefit from instructor-led SharePoint training with certified Microsoft experts. We have 10 years' experience of training SharePoint users, admins, developers, and more in all SharePoint versions.
Here are a few reasons to train with us:
Low maintenance
Give staff the skills to manage SharePoint without IT support.
High security
Eliminate risk by ensuring staff know how to keep data secure.
Practical skills
Eliminate risk by ensuring staff know how to keep data secure.
Fully tailored
Get a course customised to your platform and your users.
SharePoint courses for all roles
 Whether you need an intro workshop or an in-depth course, we'll provide the right training for your users.
End user training
Give staff the collaboration and organisation skills that allow them to use SharePoint productively.
Admin training
Train your staff to plan, configure, and administer both SharePoint Online and SharePoint Server.
Developer training
Empower your developers to create custom web parts, workflows, and applications with C# or VB code.
Power user training
Enable experienced users to create and manage pages, Document Libraries, and collaboration lists.
Design training
Teach users to create customised sites and workflows with no need for .NET development skills.
Why train with Influential?
94%
Overall student satisfaction rating
25
Years of corporate IT training expertise
20,000
Number of students trained with us
What is the benefit of instructor-led training?
A self-paced online course can work if you want to pick up some basic skills. But considering the customisable nature of SharePoint, it's unlikely any pre-made course will cover the points you need.
That's where live training with a Microsoft certified expert makes all the difference. We'll tailor each session to how you use SharePoint, and we'll answer any questions that come up along the way. That means your staff will return to work with the skills that really count for your business.
How does SharePoint virtual training work?
Our SharePoint virtual training is led by a live trainer, who you can interact with via your webcam and microphone. We use the reliable Cisco Webex video conferencing platform.
Before joining a SharePoint course, you simply download the free Webex software and log in to our private training environment.
Do your SharePoint courses include time for questions?
Absolutely — that's one of the prime advantages of instructor-led training. We leave plenty of time for freeform Q&A in each session. That way, your people can return to the office with full confidence in their SharePoint skills.
What are your credentials as SharePoint instructors?