As a Microsoft Gold Partner with 15 years experience, we help large enterprises and SMEs customise, implement, and optimise SharePoint for maximum value.
Our most popular SharePoint agency solutions: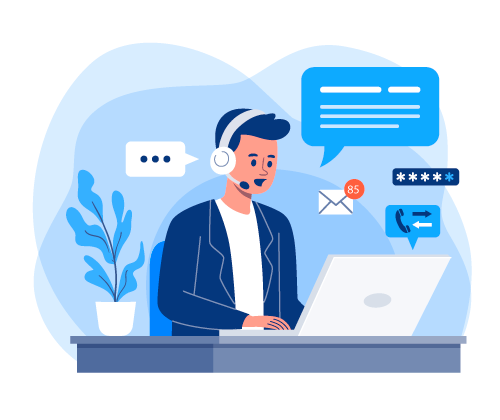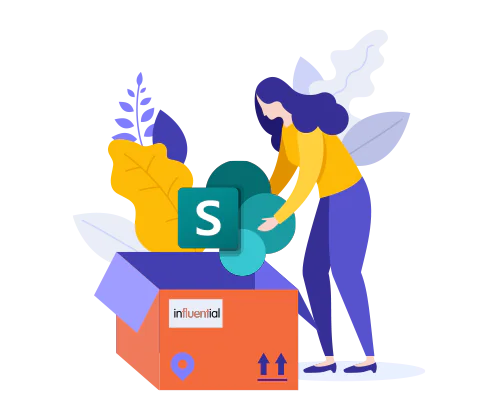 Pre-packaged
SharePoint solution
End-to-end SharePoint consulting services
How our SharePoint consulting works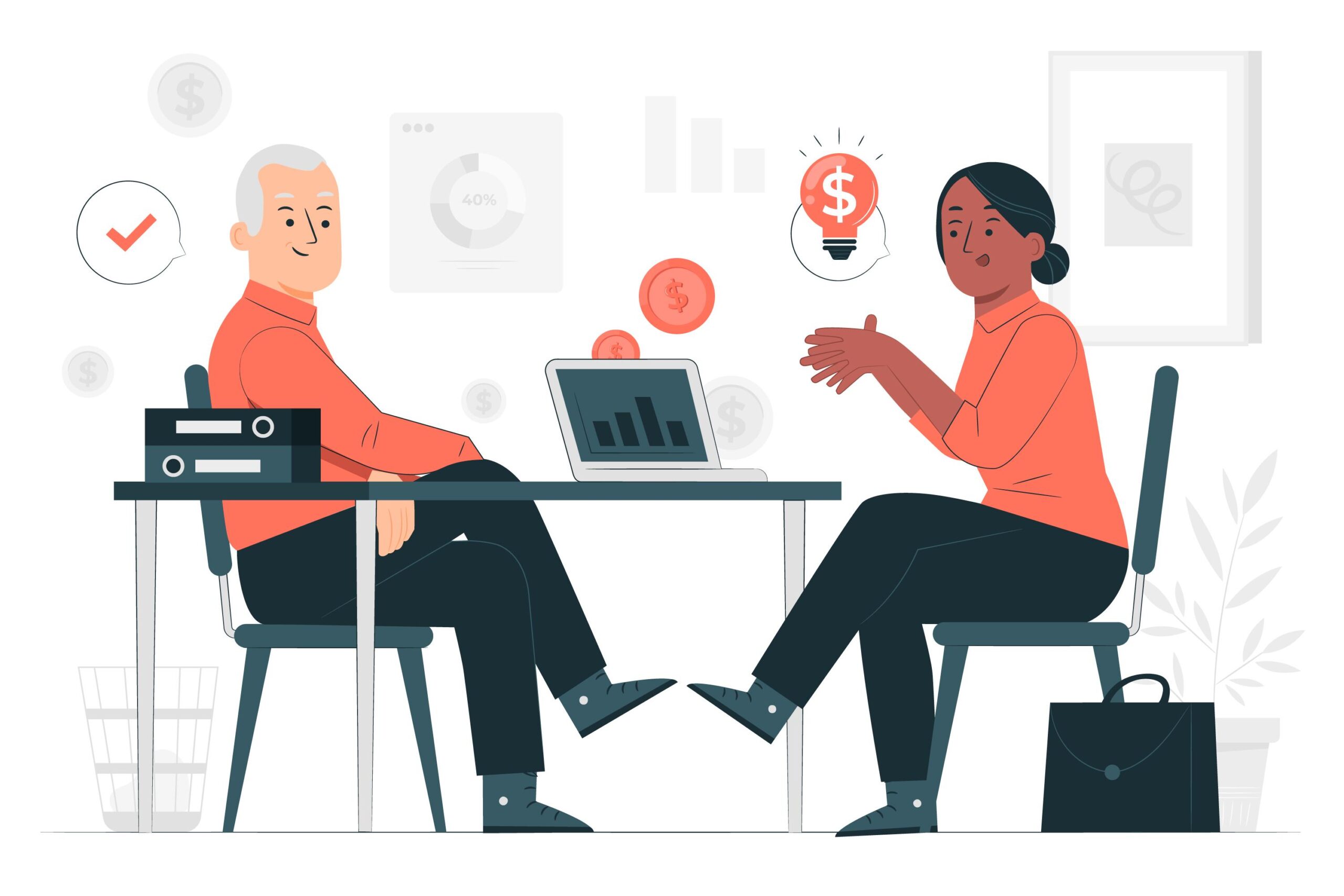 We analyse your business and goals
Every client has a unique set of use cases that we work to satisfy. These might include intranets, extranets, newsfeeds, BI applications, custom forms, or document management.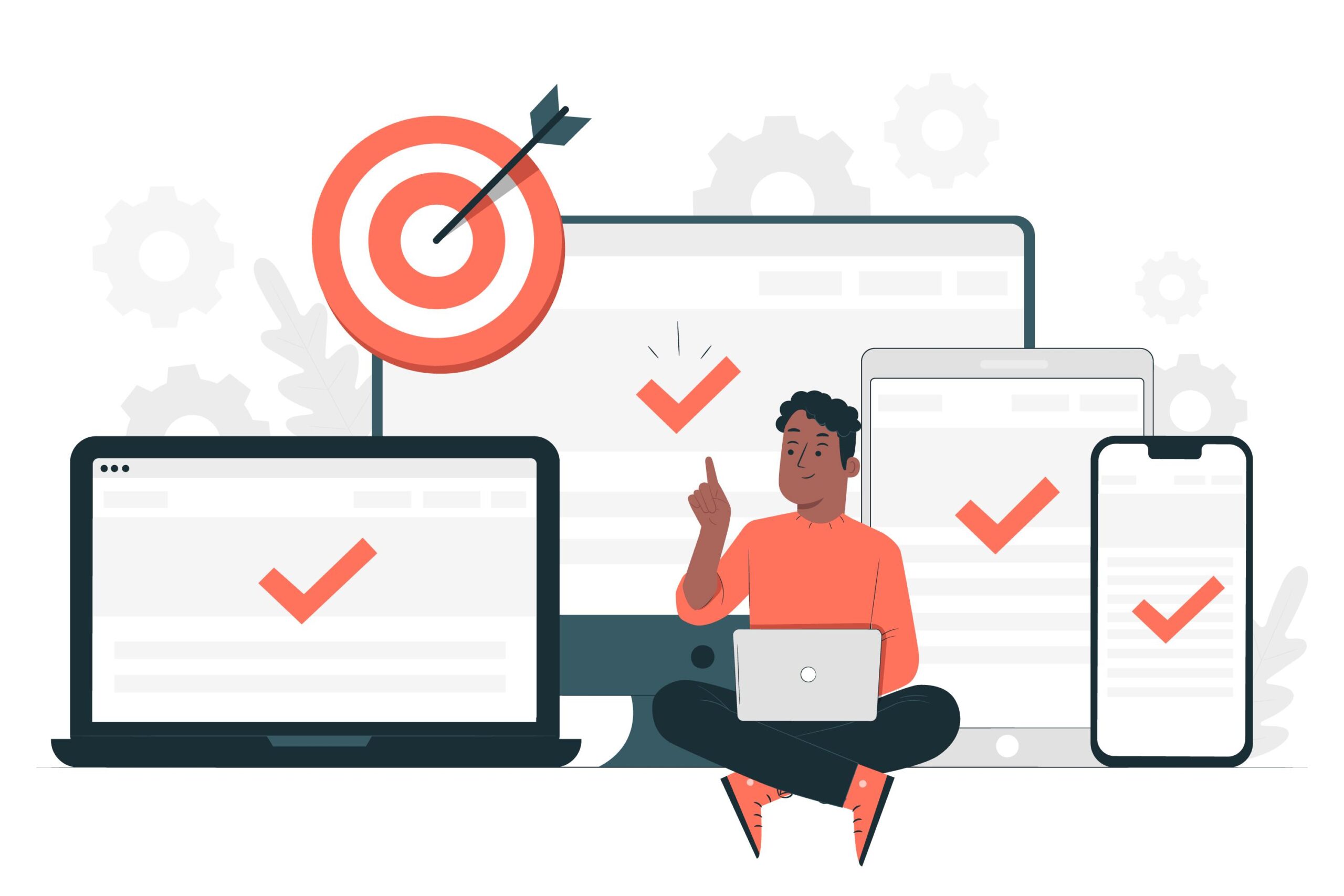 Then, we implement the perfect features
Based on our analysis, we'll help you choose the ideal features in SharePoint on-premise or SharePoint online. Then we'll provide the technical services to implement your solution.
Versatile SharePoint Consultancy
As trusted and experienced Microsoft experts and SharePoint consultancy, we work with all SharePoint versions whether on-premises or online. Whether it's an end-to-end project or ad-hoc consultancy, we'll solve your SharePoint challenges quickly and cost-effectively.
Co
ntinuity
We ensure ongoing value with tailored training and dedicated support.
Experience
Our SharePoint consultants have served FTSE 100 clients and SMEs for 15 years.
Customisation
Get the exact SharePoint you need with custom apps and personalised branding.
Value
Achieve high ROI on your project with our competitive consultancy rates.
Capability
We perform end-to-end implementation for complex enterprise projects.
Top tiered Microsoft Partners
Tailor-made SharePoint solutions
SharePoint has the flexibility to connect staff, partners, customers, and content in many different ways. Below are a few of the solutions our SharePoint experts often provide.
Enterprise collaboration
A modern intranet should connect staff across locations, protect data with custom permissions, meet compliance rules, and reflect your branding.
Document management
SharePoint-based document management solutions help our clients streamline and automate business processes across divisions and locations.
Customer management
Give sales and marketing teams a customer-centric view of your business with a SharePoint customer relationship management solution.
Project management
A SharePoint project management solution will help you improve customer satisfaction through smooth and secure SharePoint processes.
Our SharePoint portfolio
From banking to manufacturing, retail to logistics, and insurance to property, we are an experienced SharePoint consultancy that serves all sectors.
Clients trust us to deliver top SharePoint projects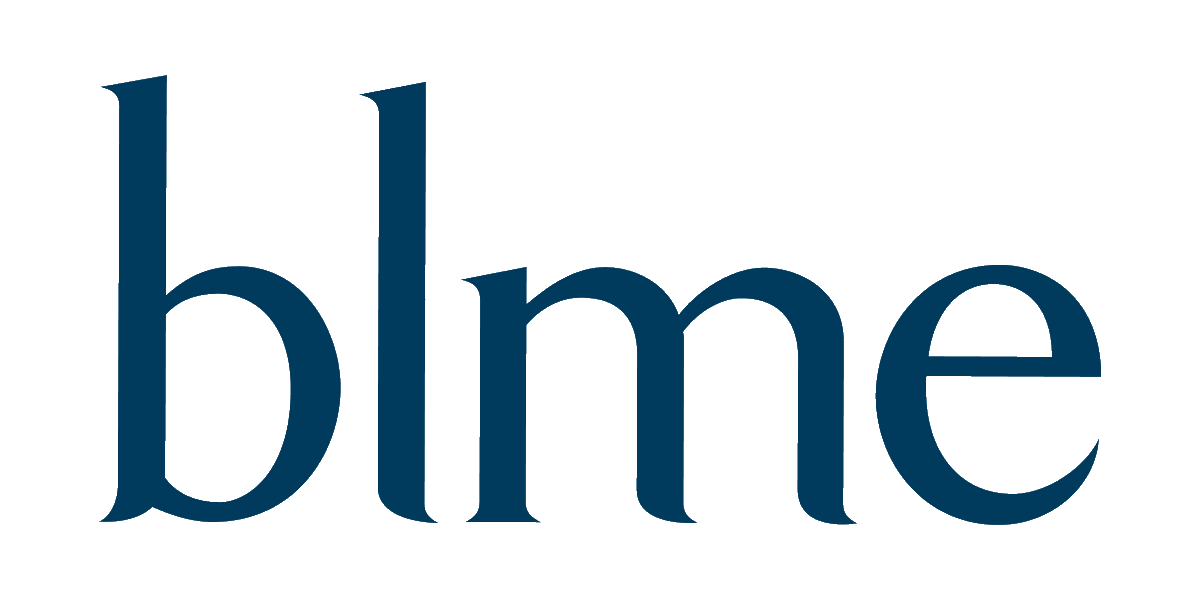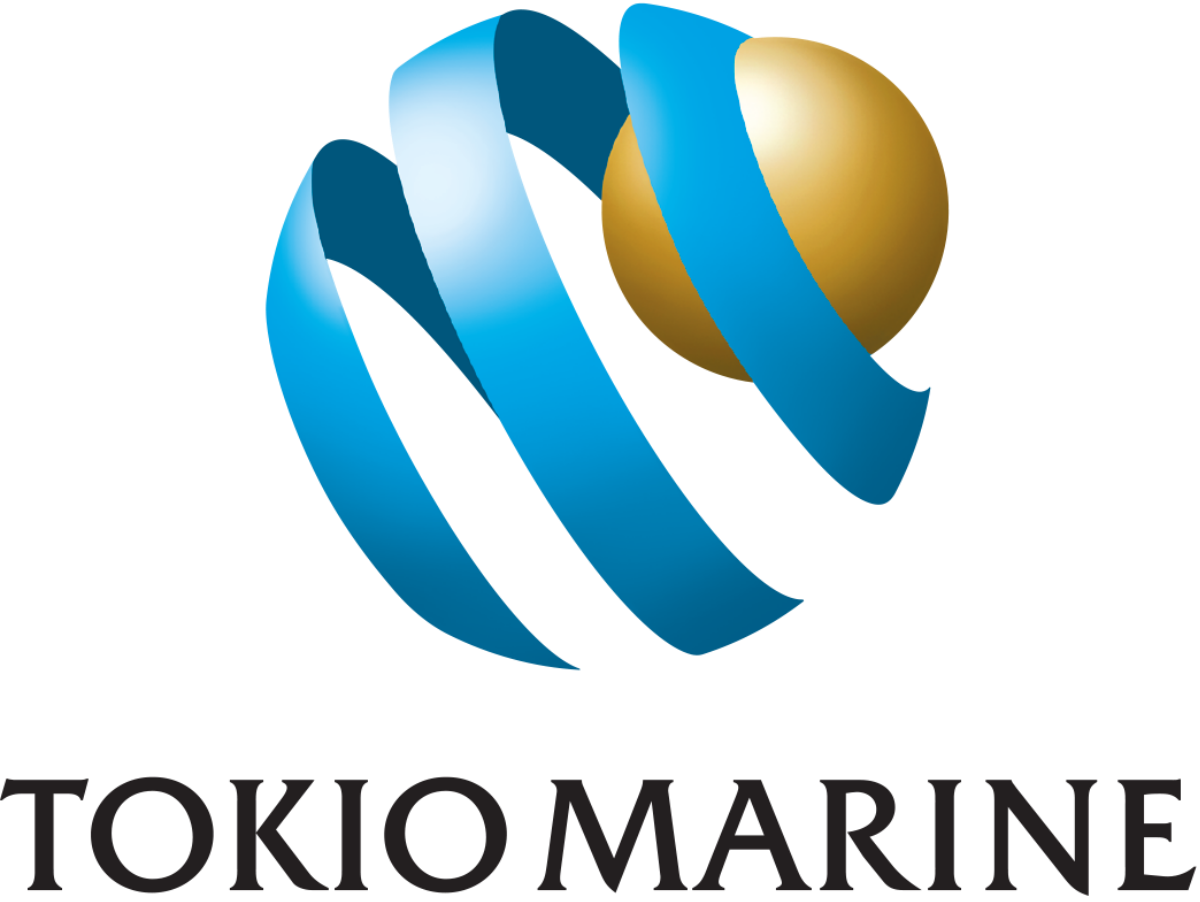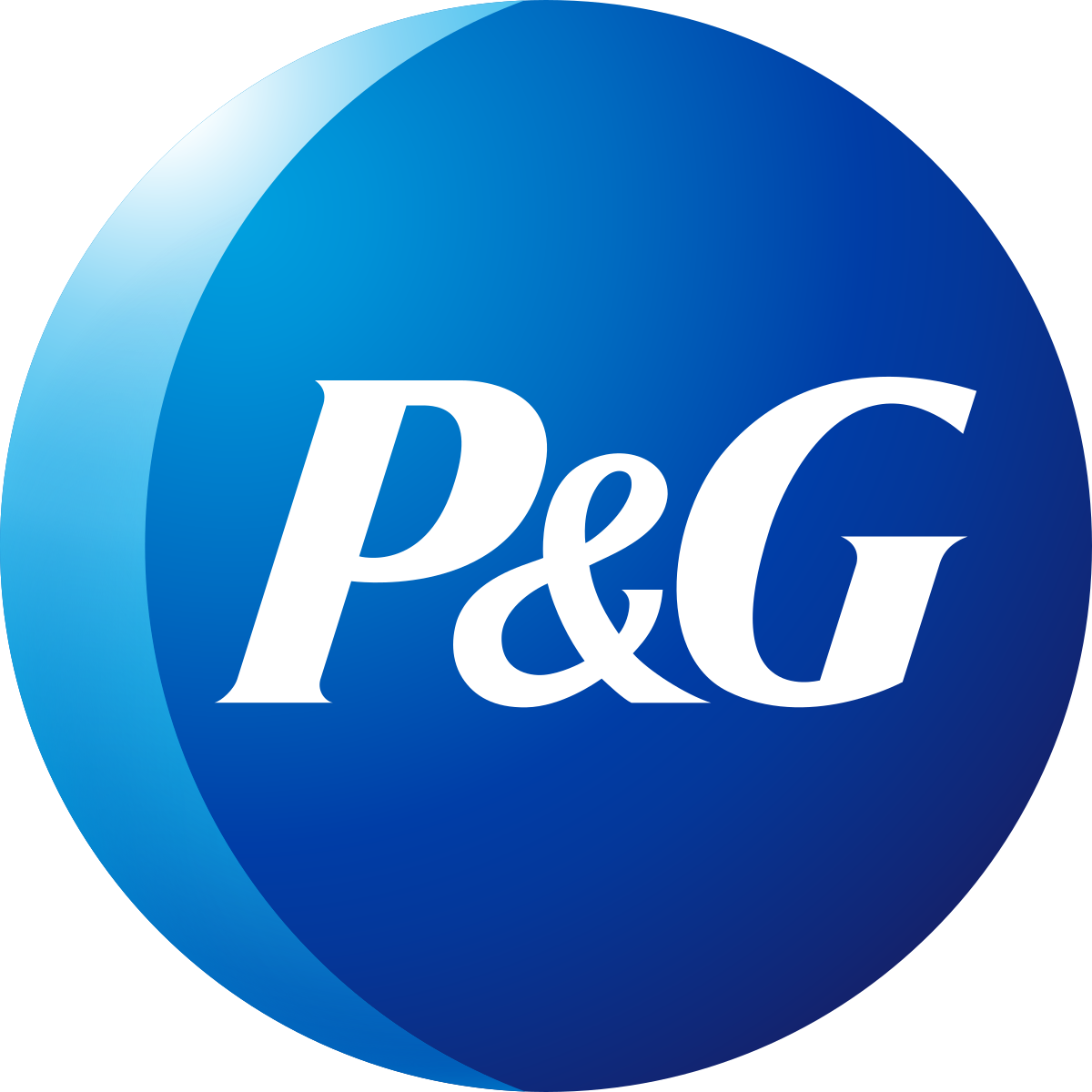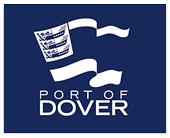 FAQ for the SharePoint specialists
Why can't I just use SharePoint out of the box?
You can — but it's rare that an out-of-the-box solution will suit your users and your business processes. And if you implement an unsuitable platform, you'll see low user adoption and a poor return on your investment.
That's why we spend time understanding the unique goals, content types, and processes of each client. Only then can we design a SharePoint solution that will maximise productivity and collaboration in the business.
How does your SharePoint consulting work?
Depending on your requirements, our experts can advise on everything from technology selection through to configuration, development, adoption, and governance.
First we'll meet with you to discuss your requirements, including existing business processes and IT budgets. Next we'll analyse your current application suite, list your technical requirements, and draw up a costed project plan. Once this is approved, we'll create a scalable SharePoint solution that flexes with you to meet evolving needs.
Why work with a Microsoft Gold Partner?
Influential earned Microsoft Gold Partner status through a rigorous process of audits and exams. This means our staff have passed the highest standard of Microsoft testing. It also demonstrates we have the infrastructure in place to serve clients of all sizes. Overall, our Microsoft Gold Partner status guarantees our clients a high-quality service from sales through to delivery and support.
Do you help companies that already use SharePoint?
Absolutely. If SharePoint isn't meeting your requirements, staff adoption is low, or your intranet needs a rebrand, we can help. Our SharePoint experts can assist with upgrades, migrations, security, compliance, customisation, and integration.
Where are your SharePoint consultants active?
While many of our clients are looking for a SharePoint consultant in London, we have a second office in Kent. However, location isn't usually a barrier to our SharePoint consultancy. We can visit you on-site anywhere in the UK or provide consultancy remotely.
Get SharePoint assistance
Contact us to receive answers from a trusted SharePoint consultancy about:
your options for SharePoint implementation

the most cost-effective set-up for your business

a timeline estimate for your SharePoint project
Complete the contact form to start your data-driven transformation.