SharePoint implementation services
Give your SharePoint platform the perfect start
Trust our SharePoint implementation services to deploy a platform that delights users and boosts productivity from day one.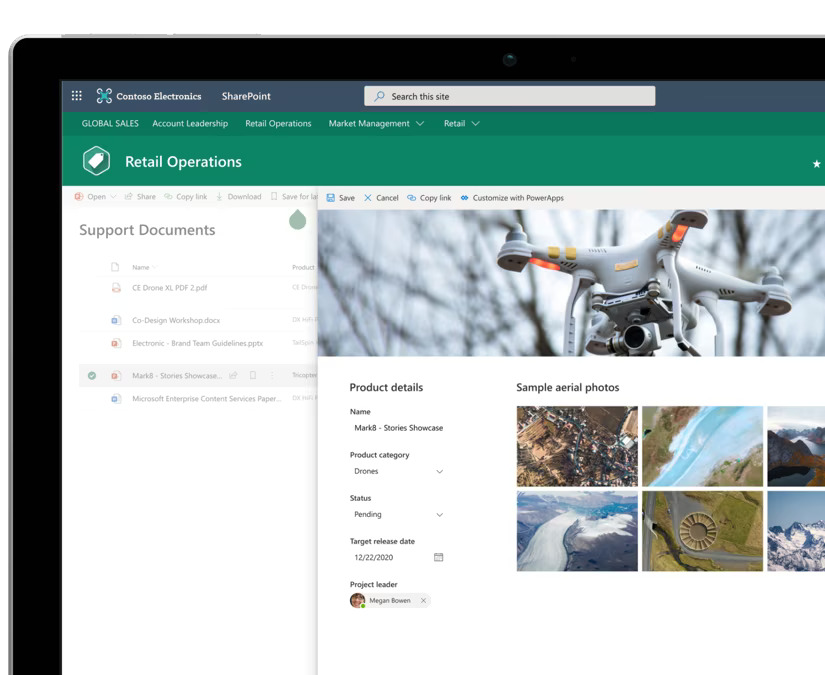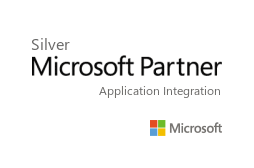 Trusted SharePoint services partner
Influential is a Microsoft Gold Partner with competencies across cloud, development, integration, security, and database technologies. Our SharePoint services team helps large enterprises and SMEs implement, customise, and optimise SharePoint solutions.
Here's what to expect from our SharePoint approach:
Strong planning
A detailed SharePoint implementation plan is key to your success.
Fully managed
Get a project-managed team for your SharePoint implementation.
Data integration
Connect any data or applications to your SharePoint interface.
Scalable platform
Our SharePoint solutions are designed for your long-term value.
Proven SharePoint implementation consultant – Our process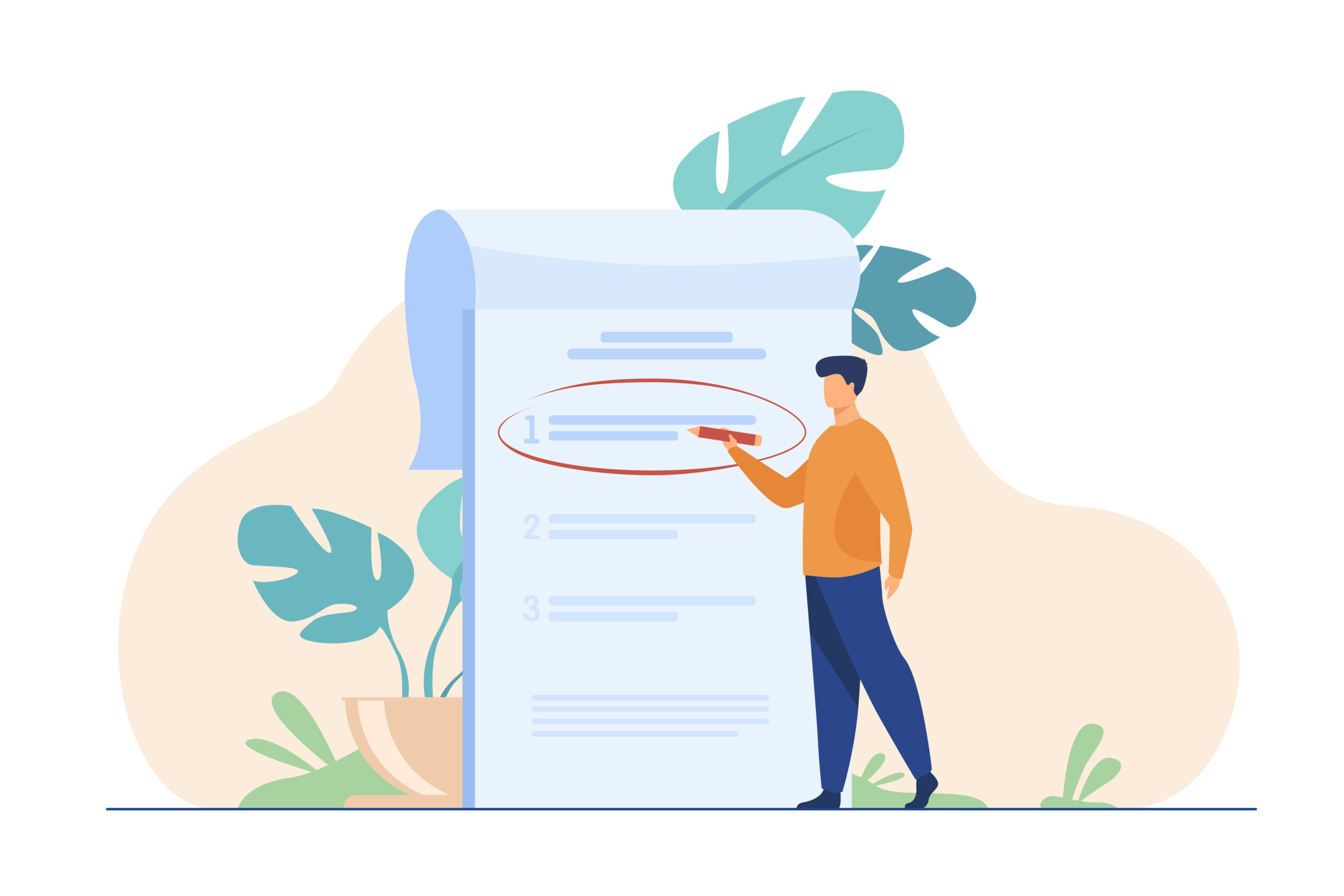 SharePoint planning

Clear and actionable goals are a must for successful SharePoint deployment. We'll work with you to define the policies, roles, responsibilities, and processes you need. Then our experts will draw up a SharePoint implementation plan with agreed timelines.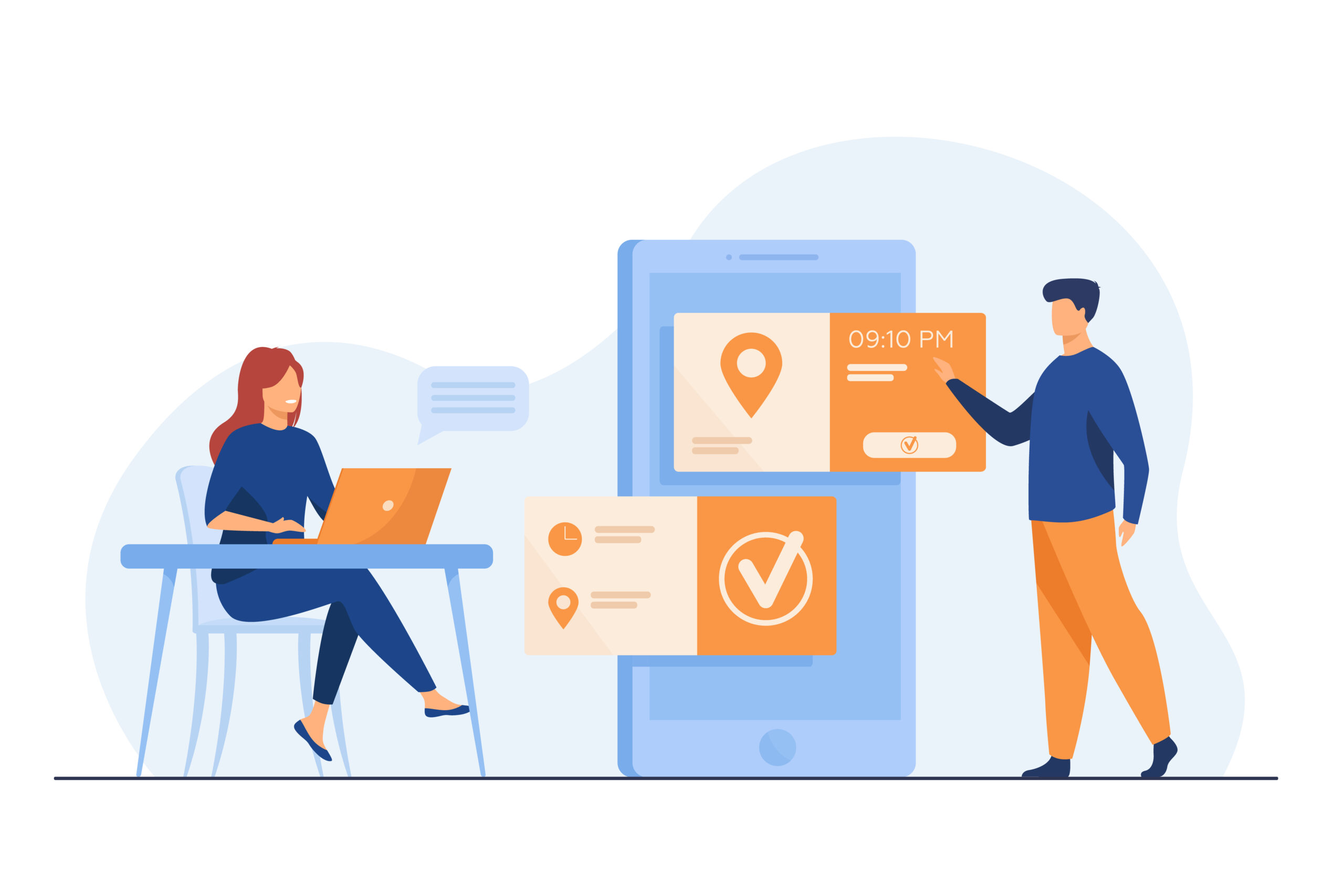 SharePoint configuration
SharePoint configuration is where our consultants translate your business requirements into software features. From intranets to document management systems, BI to extranets, we use Microsoft best practices to ensure a high-quality solution.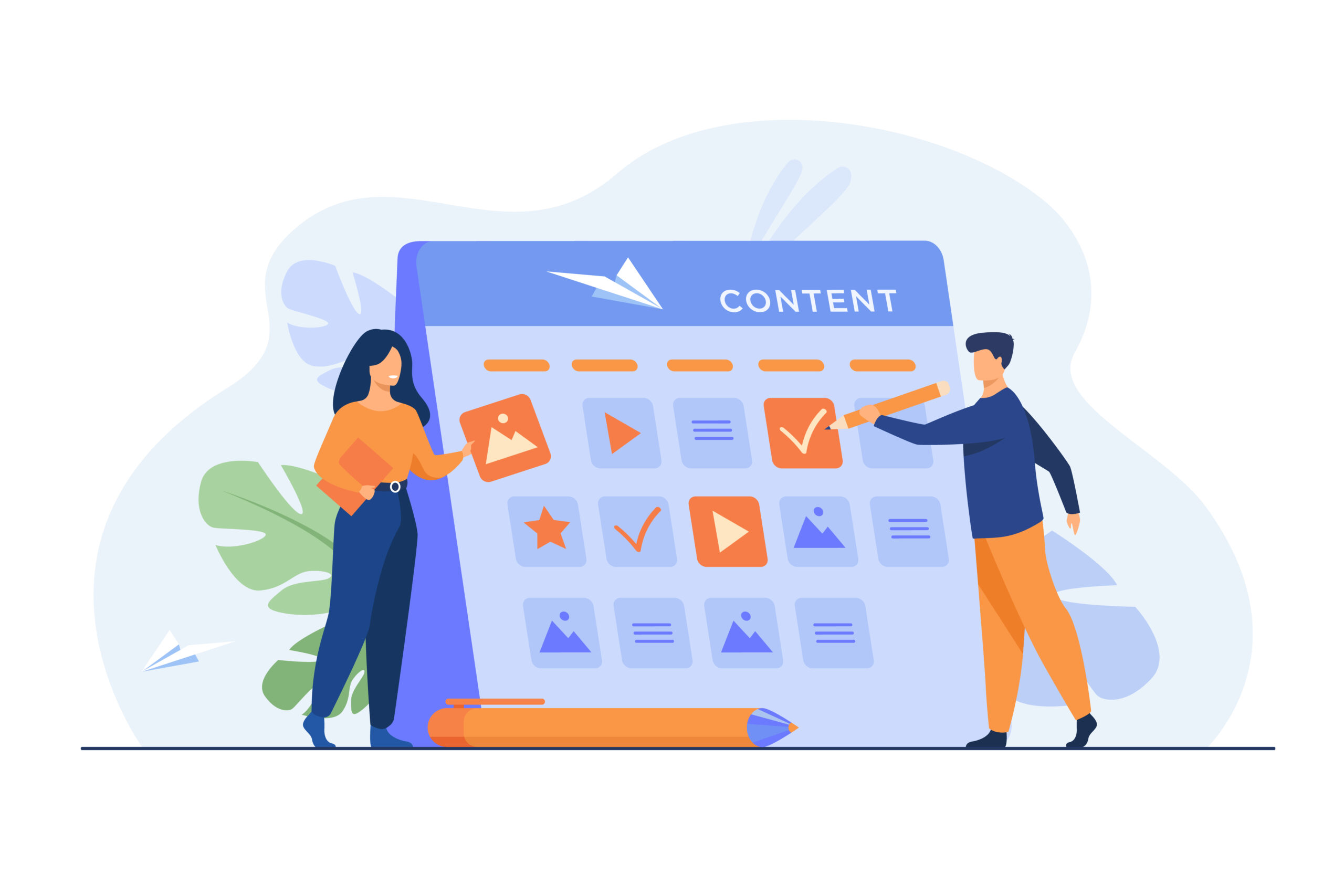 SharePoint deployment
Now that your SharePoint solution is configured to your needs, we're ready to roll the solution out to users. We conduct several rounds of technical and user-based testing before proceeding to SharePoint deployment.
Solving SharePoint implementation challenges

Implemented correctly, SharePoint brings great benefits in productivity and efficiency. But to reach those gains, you need to overcome a set of technical and decisional challenges. That's where our SharePoint experts help.
Disorganised content
Do you have clear guidelines on how to tag content? Is your platform suffering from poor content organisation? We'll help your staff with SharePoint training.
Special requirements
Have your processes outgrown the pre-built functionality of SharePoint? Our SharePoint developers can fill the gap with a custom-built extension to your solution.
Cloud uncertainty
Is cloud secure enough? Do you have the resources for on-premise? And how can hybrid combine both? We'll help you evaluate these options in line with your business requirements.
Undefined governance
Who should be able to access which content? And how can you achieve content security? Benefit from the lessons we've learned from working with regulated industries.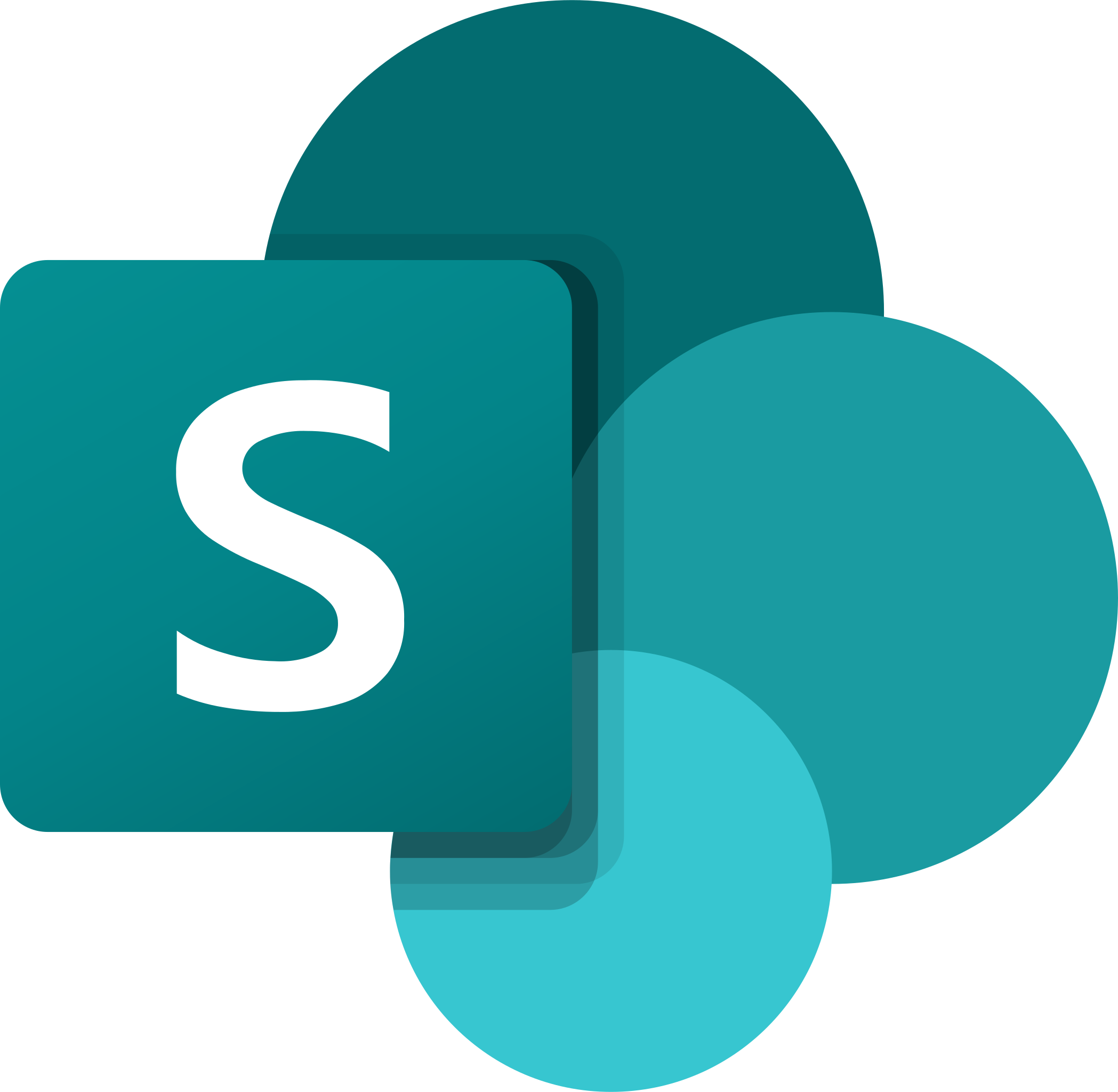 Our SharePoint services lead to success

From banking to manufacturing, retail to logistics, and insurance to property, our SharePoint specialists serve all sectors.

Your SharePoint deployment options

Our SharePoint implementation consultants are often asked, "Which SharePoint deployment is right for my business?" For a quick guide, see our comparison of the SharePoint deployment options below.
SharePoint Online
Suitable if you:
don't have productivity tools available
want to standardise your mixed toolsets
don't want to manage updates or software distribution
Unsuitable if you:
have a policy that prohibits cloud services
don't need remote SharePoint access
use customisations that aren't supported online
SharePoint On-Premises
Suitable if you:
have the infrastructure needed for the environment

don't need to use SharePoint remotely

d

want customisations that aren't possible online
Unsuitable if you:
have no data centre, or one that isn't sufficient

don't have the staff required for maintenance

need to access SharePoint from anywhere
SharePoint Hybrid
Suitable if you:
have policies that permit cloud services in some cases

have compliance requirements for certain areas

want to access SharePoint beyond your premises
Unsuitable if you:
have no compliance requirements at all

have no need for customisation

have compliance requirements for all content
FAQ about our SharePoint services
Why do I need a SharePoint implementation partner?
If you want SharePoint to be the go-to platform for your people, the platform has to meet their needs perfectly. Achieving this match between people, processes, and technology isn't as simple as it sounds.
Our SharePoint experts will analyse your needs and translate them into a highly tailored solution. And our implementation services ensure that solution is rolled out to staff flawlessly, so they see the value from day one.
What are Influential's credentials for SharePoint?
Influential is a Microsoft Gold Partner, meaning we've demonstrated the highest level of competency with Microsoft technologies.
Our SharePoint consultants have 15 years of experience serving both FTSE 100 businesses and SMEs. We're confident you won't find a more qualified team of SharePoint experts.
Can you support SharePoint after our implementation?
We offer SharePoint support and managed services to solve technical issues and provide ongoing customisation. Our consultants can also upskill staff with tailored SharePoint training.
Get SharePoint assistance
Fill out the form below to start the conversation with our SharePoint team.
An expert from our SharePoint consultancy will respond as soon as possible.