Trusted Microsoft SharePoint expert
We're an agile and accomplished
SharePoint consultant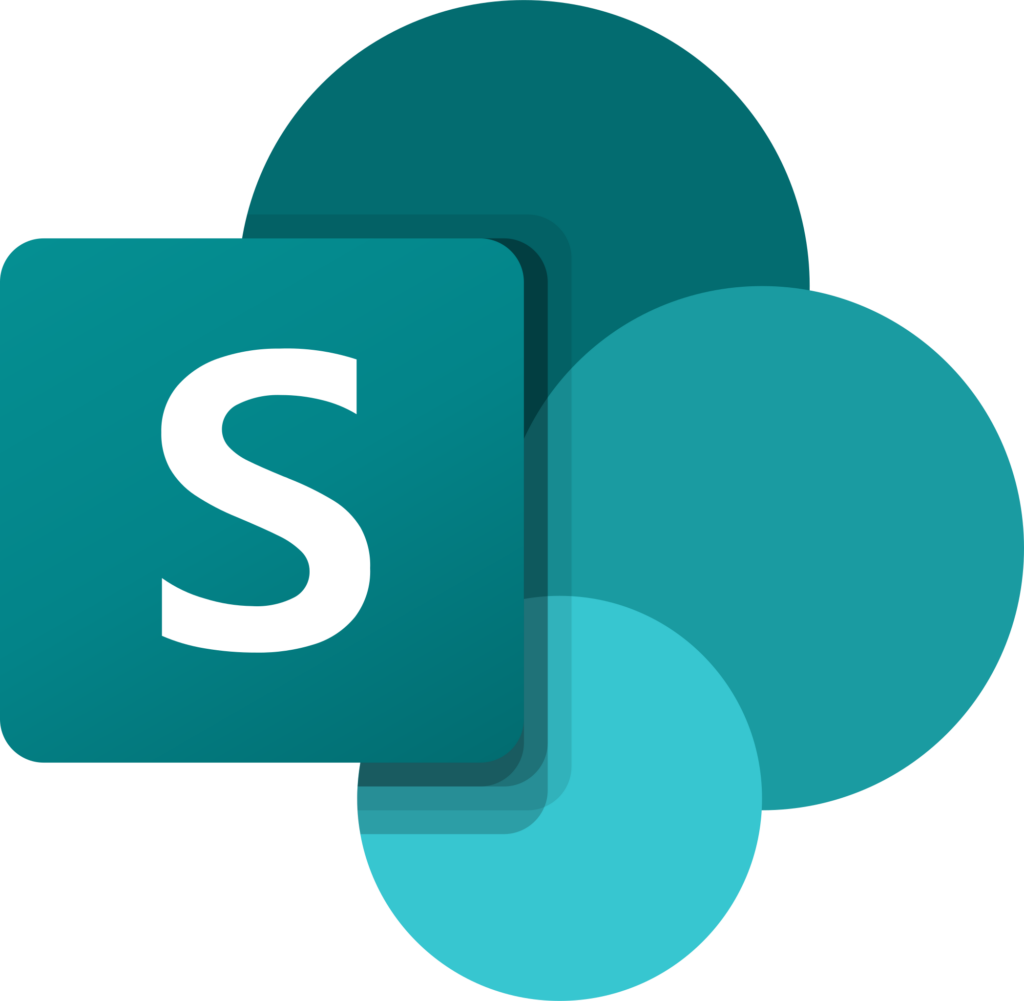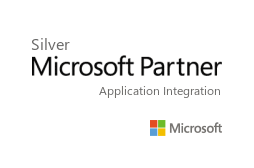 Trusted Microsoft SharePoint Gold P
artner
One of the UK's top SharePoint consulting companies, Influential Software serves both FTSE 100/250 enterprises and SMEs. Working alongside our in-house software developers, support staff, and BI consultants, the SharePoint team provides a range of enterprise-grade solutions.
Meet the SharePoint team leaders
Microsoft 365 platform head
Stuart Starrs
Microsoft and their connected technologies have been Stuart's specialism for 21 years. Having worked as a .NET developer since 2001, he recently joined Influential Software as the Head of Microsoft 365 and Azure Solutions. With an impressive portfolio of clients like McDonalds, BBC News, and Pentland brands, it's clear Microsoft isn't a sector-exclusive skillset.
Matt Tolliday
Matt joined Influential Software as a developer in 2011. He quickly began to specialise in .NET, the technology that underlies Microsoft software such as SharePoint. The quality of his work for multiple UK and international clients saw him rise in the company. Currently he acts as chief technology officer while also overseeing all our .NET projects.
Your satisfaction is our priority
SharePoint is an ever-evolving technology. And our SharePoint experts are just as dedicated to continuous improvement.
Basing our working methods on the 12 Principles of Agile, we use frequent communication and constant adjustment to satisfy every client.
These are the principles behind how our SharePoint consulting company works:
Deliver useful software early and continuously.
Welcome changing requirements at any stage.
Deliver working software on a weekly, not monthly, basis.
Maintain daily cooperation between developers and clients.
Use motivated and trusted people to drive projects forward.
Use face-to-face communication whenever possible.
Measure progress by the software that is currently working.
Maintain momentum by keeping a sustainable pace.
Prioritise technical excellence and good design.
Create the maximum impact with the minimum work.
Enable productivity by allowing teams to self-organise.
Embrace the fact that requirements may change.
All digital solutions from Influential Software
The Influential Software team comprises over 80 IT trainers and technicians based in London and Kent. As well as our SharePoint services, we also provide a range of other business-centric IT services and training.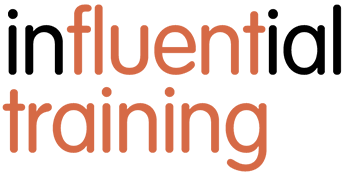 Influential Training
Browse all of our official IT courses, delivered either in London or via remote training.
Get SharePoint assistance
Fill out the form below to start the conversation with our SharePoint team.
An expert from our SharePoint consultancy will respond as soon as possible.