SharePoint migration services
Migrate to SharePoint with our content migration SharePoint services
Our SharePoint migration services will transfer any type or volume of content with zero disruption to your business.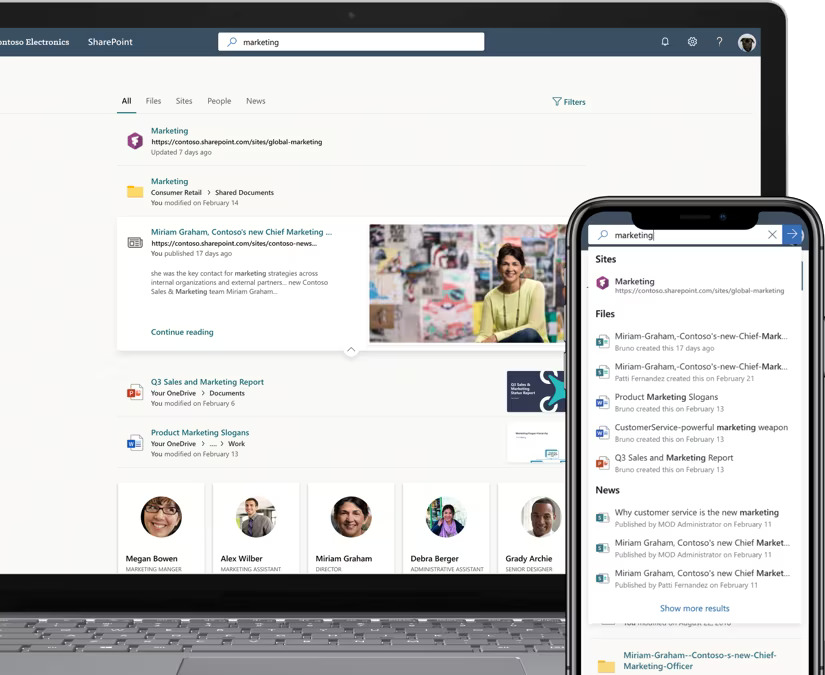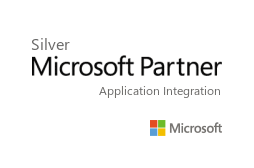 Any-to-any SharePoint migration services

Your business content is unique, and moving it is no simple task. Based on 15 years of experience, our SharePoint migration services will create a bespoke plan for your migration. Then we'll use the latest automated tools to avoid any disruption of your business. Whether you're looking for SharePoint to SharePoint Migration, or to transition away from an entirely different software, we've got you covered.
Here's what to expect from our migration process:
Fully planned
Get a transparent cost and timeline for your migration.
Fast transfer
Benefit from smart automation that accelerates migrations.
Move anything
Move between SharePoint versions and any other source.
No downtime
Experience no downtime or data loss during the migration.
Your SharePoint project starts here
Our first step is making a detailed inventory of the content you want to migrate. With this information we'll be able assess the complexity of your migration. Your SharePoint content audit will identify migration pain points and show the best way to proceed.
After the audit you'll receive a report of our findings with recommendations for the ideal migration approach.
The areas we typically audit include:
Custom solutions
Workflows
Content types
Site columns
Permissions
User alerts
Users and groups used
Large lists or libraries
UI customisations
Branding
In this phase we assess your requirements to define the structure of your new SharePoint platform. In collaboration with your content owners, we will organise workshops, create mockups, and provide training and governance advice.
Workshops: as well as laying out the post-migration structure, we will also identify UX issues that can be quickly improved.
Mockups: if a re-brand is in question, then we will offer a choice of mockups for your stakeholders to evaluate.
Training: educating users in the new system is vital for ROI, which is why we offer optional SharePoint training.
Governance: by establishing new roles and planning how content maintenance will be carried out, we ensure long-term value.
SharePoint Solution Build
At this point you will see your new SharePoint farm being installed, configured, and optimised.
Because feedback is important at every stage, there is the option to view a proof-of-concept created with your branding and a specimen of your content. This will give your users a chance to visualise the final product and raise any concerns.
SharePoint Migration Testing
The best SharePoint migration method will depend on your current platform and the destination. For more complex migrations, we will use a testing phase to iron out any issues along the way.
Iterative testing: we perform a series of test migrations with representative samples of content, resolving issues as they arise.
SharePoint rebuild: we rebuild or adjust any migrated elements that are not supported in the destination platform.
SharePoint migrations (which Microsoft calls "upgrades") come in three forms: in-place upgrade, database attach upgrade, and third-party migration.
Third-party migration tools have the advantage of allowing migrations directly from a legacy SharePoint version to a modern one. Our experienced Metalogix consultants can help you use this leading SharePoint migration tool to maximum advantage.
SharePoint migration features
By partnering with us, you ensure intact migration of: 
content and metadata
custom functionality
SharePoint plug-ins
access permissions
Ready to start your SharePoint migration?
Our SharePoint migration expertise

Whether you're moving to or from SharePoint, on-premises or online, we can help. Below are some of the SharePoint content migration projects we most frequently carry out. But there's virtually no limit to what we can migrate.
SharePoint on-premise to online migration
SharePoint tenant to tenant migration
It's common to perform SharePoint tenant to tenant migration after a merger or acquisition. This might be to unite two intranets in one SharePoint solution or to migrate content to a third party.
File server to SharePoint migration
We can use SharePoint Migration Tool or third-party tools such as Metalogix to migrate your file server to SharePoint. We'll help with planning, assessing, preparing the SharePoint, environment, migrating, and onboarding your users.

SharePoint migration to Azure

If you're not ready for SharePoint Online, we can help you migrate your SharePoint farms to Azure. Then you can scale whenever needed and cut your infrastructure costs.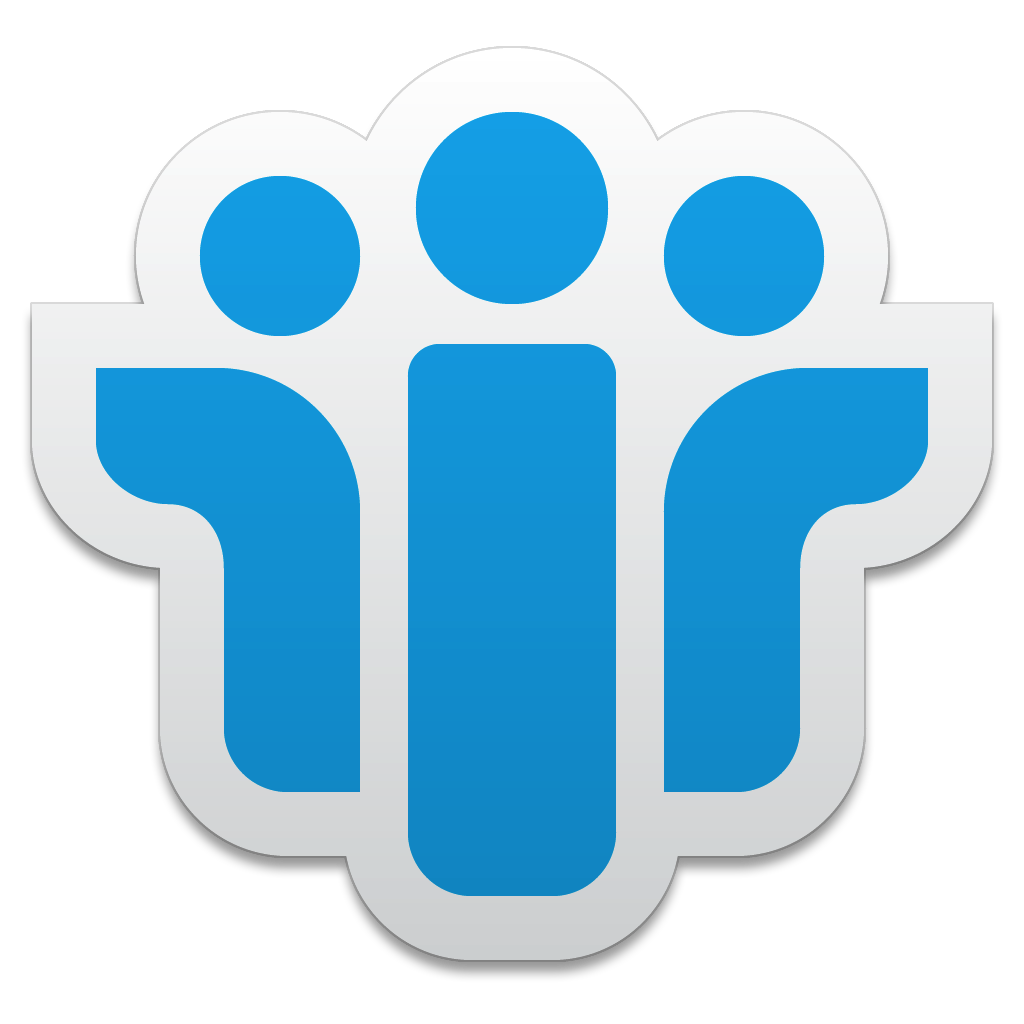 Lotus Notes to SharePoint migration

Easily migrate your Lotus Notes databases to SharePoint lists or document libraries. We'll migrate the Lotus Notes databases' rich text and application data with no fidelity loss.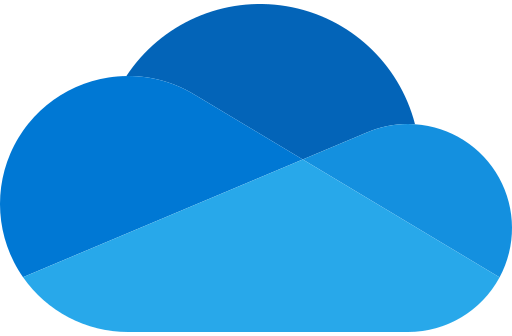 OneDrive to SharePoint migration

We can quickly migrate thousands of OneDrive files to SharePoint, in one shot or in batches. You decide whether to keep or overwrite existing files in SharePoint, and whether to migrate metadata.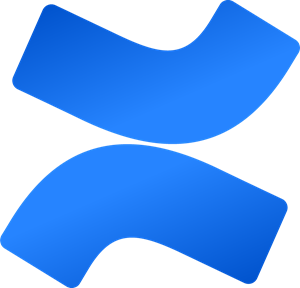 Confluence to SharePoint migration

We'll help you migrate data, content, macros, page formatting, links, dates, and content ownership data from Confluence on-premise or online. Your folder structure and attachments will all be replicated in SharePoint.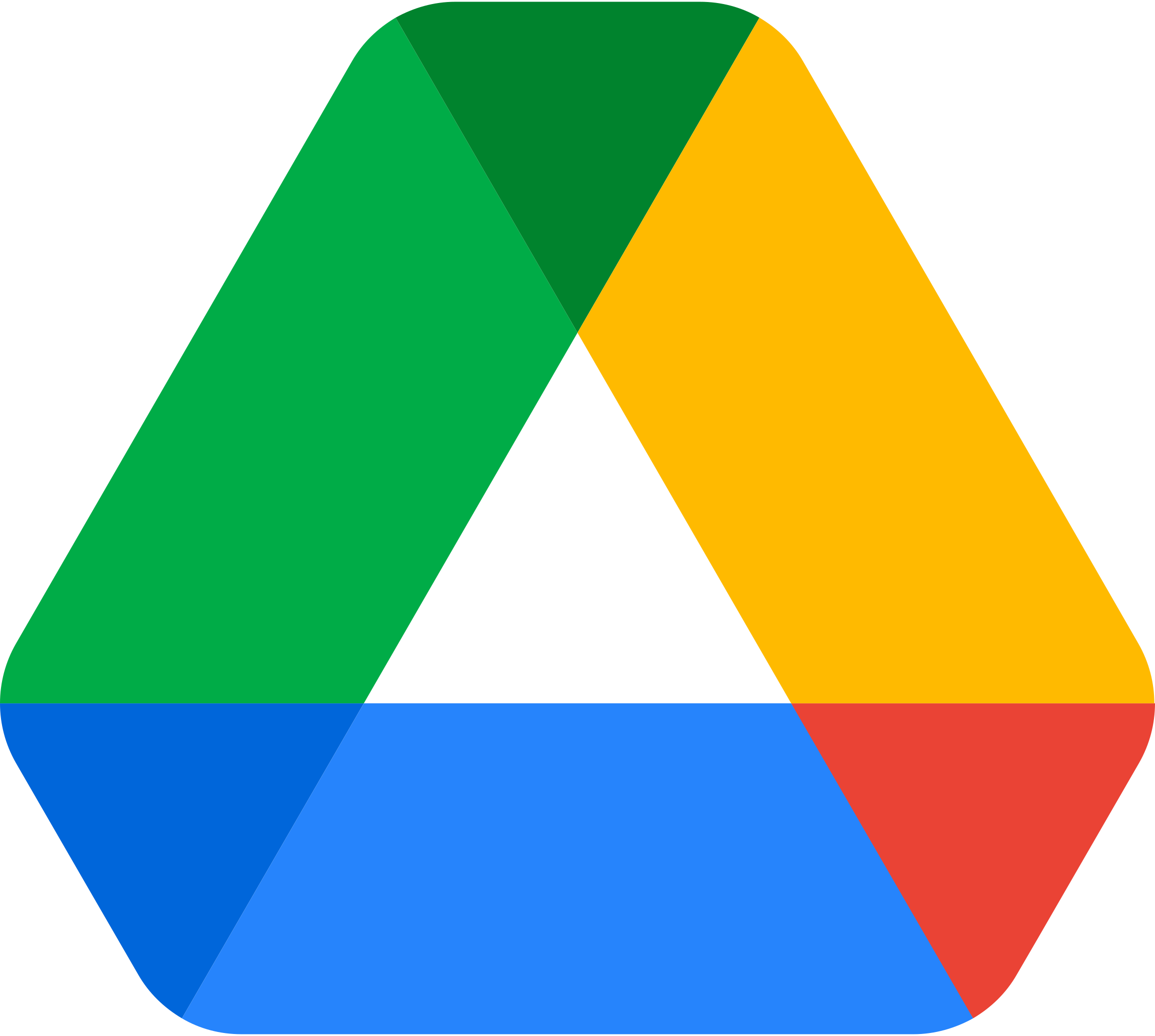 Google Drive to SharePoint migration

Get help replicating your complete Google Drive folder hierarchy in SharePoint. We'll ensure content types and metadata are applied and your content in Google Drive format is converted to Office format.
Will my staff experience downtime during the migration?
No. There will be no downtime or data loss while the SharePoint migration is in progress. We'll plan the migration around your business to avoid any disruption. Your users will be able to continue with their existing intranet while the content is in transit.
How do your migration consultants ensure data security?
As a Microsoft Gold Partner with audited Microsoft security skills, we use best practices to protect data at every stage. Our consultants are trusted by highly regulated industries such as banking, finance, and insurance.
What are the major challenges of SharePoint migration?
The content and data transfer is usually the least challenging part of SharePoint migration. This is because performing the migration well depends on detailed auditing and planning beforehand. A strong understanding of the technical and business aspects of SharePoint migration takes years to acquire.
Start your SharePoint migration project today
Fill out the form below to start the conversation with our SharePoint team.
An expert from our SharePoint consultancy will respond as soon as possible.