SharePoint intranet development case study
Streamlining internal processes for technology consultancy
When a UK technology company found its intranet hindering communication instead of enabling it, our experts stepped in with custom SharePoint intranet development. The key results of this project were:
With an up-to-date system in place, the client saved the time and money it had spent maintaining an outdated intranet.
The new system's popularity increased adoption to the point that secondary systems were no longer required.
Having all staff on a single platform allowed them to communicate more efficiently and increase customer satisfaction.
SharePoint intranet development: the full story
Old systems and shadow IT
Our client is a UK-based technology company, specialising in improving the public sector through innovation. At the time of contacting us, the company was losing efficiency due to an outdated and inflexible intranet. An initial audit showed that the company's existing intranet was being slowed by unnecessary code. The intranet's permissions were over-restrictive, preventing staff from accessing and sharing information as needed. Discouraged from the existing intranet by its poor performance, staff began using unofficial alternatives. This resulted in information silos and an inability to access documents easily across the business.
SharePoint Online intranet development
The client approached Influential Software to benefit from our experience with intranet development. The overall objective was to allow quick, convenient access to information for both staff and contractors. At the same time, the planned new intranet had to simplify maintenance and offer reduced costs compared with the existing system. In the light of these goals, it was decided that we would proceed by developing a new intranet in SharePoint Online.
All aspects of the project were taken care of by our team, including building, project management, coding, DevOps, and testing. Client feedback was crucial throughout this process to ensure the end product was completely in line with their expectations. Using SharePoint's out-of-the-box features for speed and cost-effectiveness, our developers created the new platform in line with Microsoft practices.
Once the system was fully developed and approved, a series of "show and tell" sessions encouraged the client's staff to adopt the platform.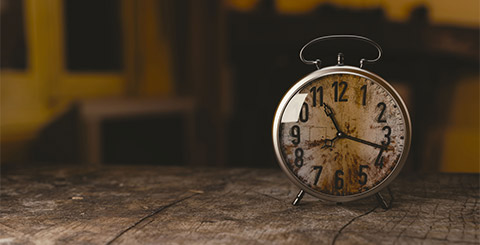 Is your company struggling to replace an outdated platform?
Our SharePoint developers will show the way.
Driving service excellence
The improved speed and user-friendly interface of the new intranet gained it instant popularity among staff. Filling the gap the previous intranet created, SharePoint Online replaced the disparate information silos that teams had come to rely on. Ultimately, this allowed staff to communicate more quickly and provide more effective service to their public sector customers.
Related SharePoint projects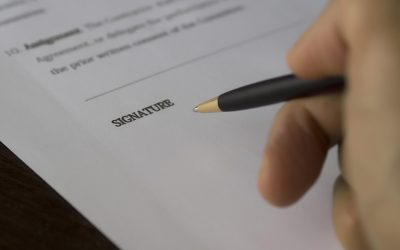 Following a merger, a global insurer used our expertise to migrate its disparate platforms to a modern SharePoint intranet.
read more