SharePoint support services
Keep SharePoint fast, flawless, and secure with expert support.
Get a tailored support plan to suit your needs and budget with our Microsoft-certified SharePoint support services.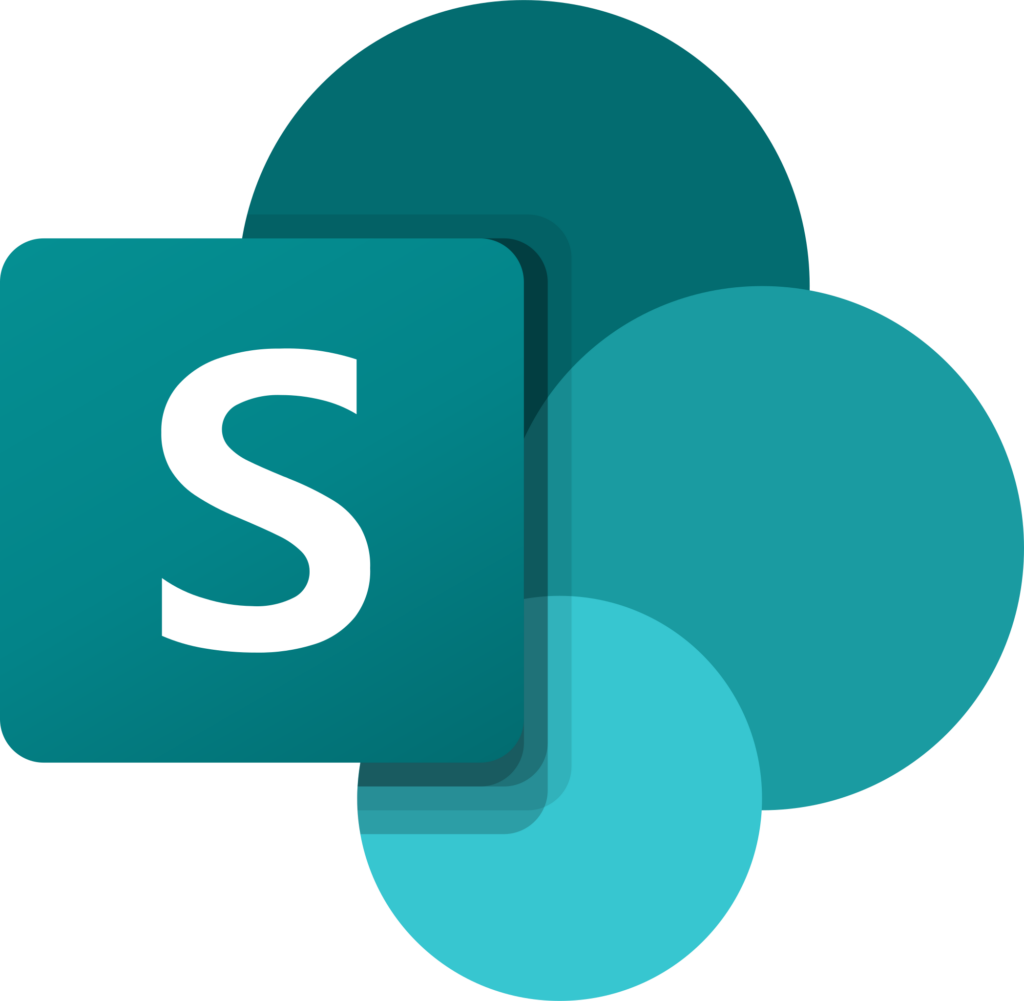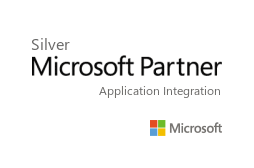 Flexible SharePoint support services
Protect your SharePoint platform against all eventualities with our UK-based SharePoint support team. We'll help with bug fixes, customisation, integration, performance, hosting, and more.
Here's what our SharePoint support team provides:
Tailored support
Choose a support model and level that suits your business and users.
Dedicated helpdesk
Get peace of mind with clear issue resolution processes and deadlines.
Microsoft experts
Our Microsoft techs are certified in cloud, security, databases, and more.
End-to-end support
Access our SharePoint developers through a bank of pre-paid hours.
Solving your SharePoint challenges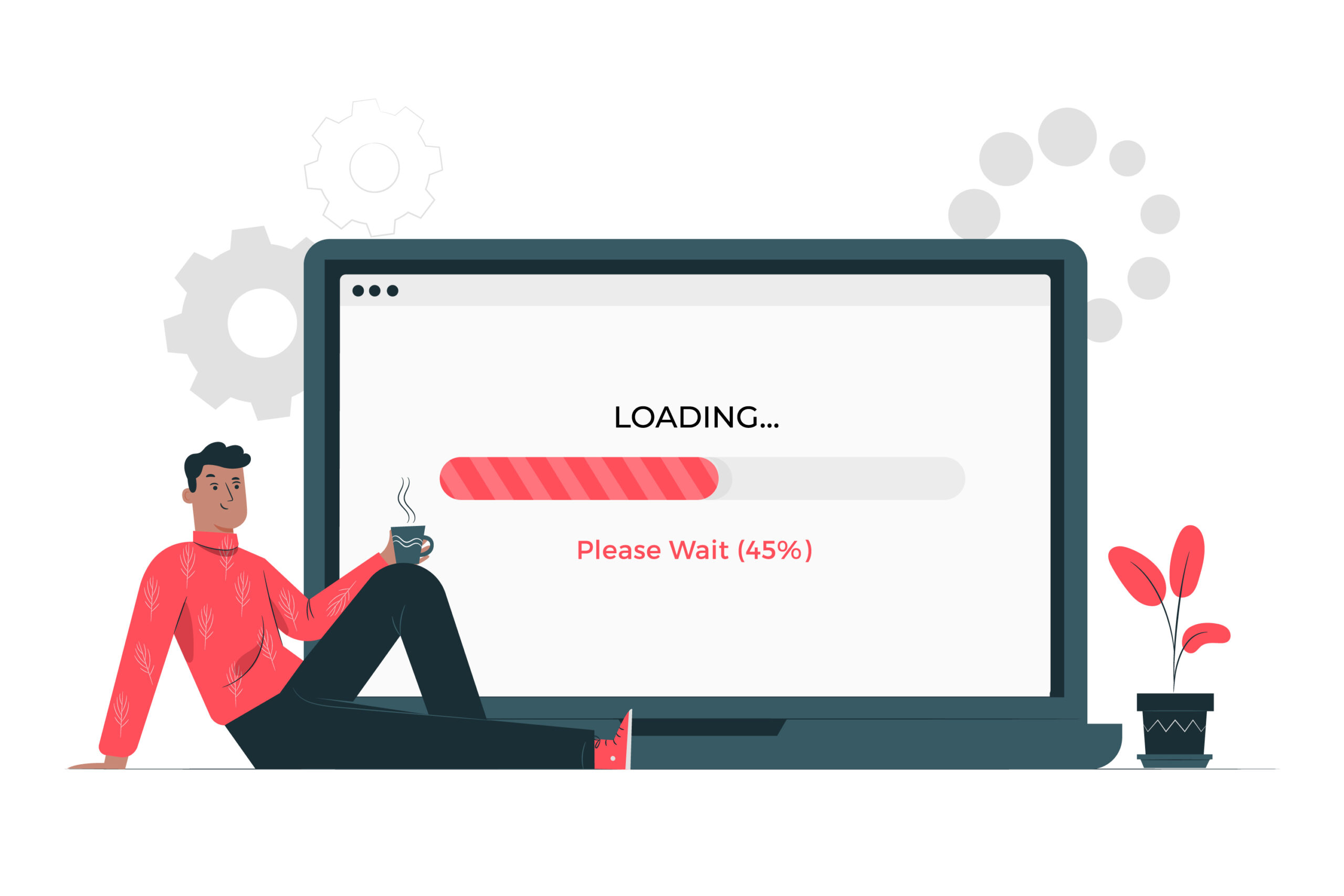 "The system has slowed down"
We'll run a SharePoint performance review and provide recommendations on getting back to speed. Typical reasons for poor performance include unsuitable configuration, network problems, and service corruption. Our diagnostic tests will pinpoint the issue you're facing.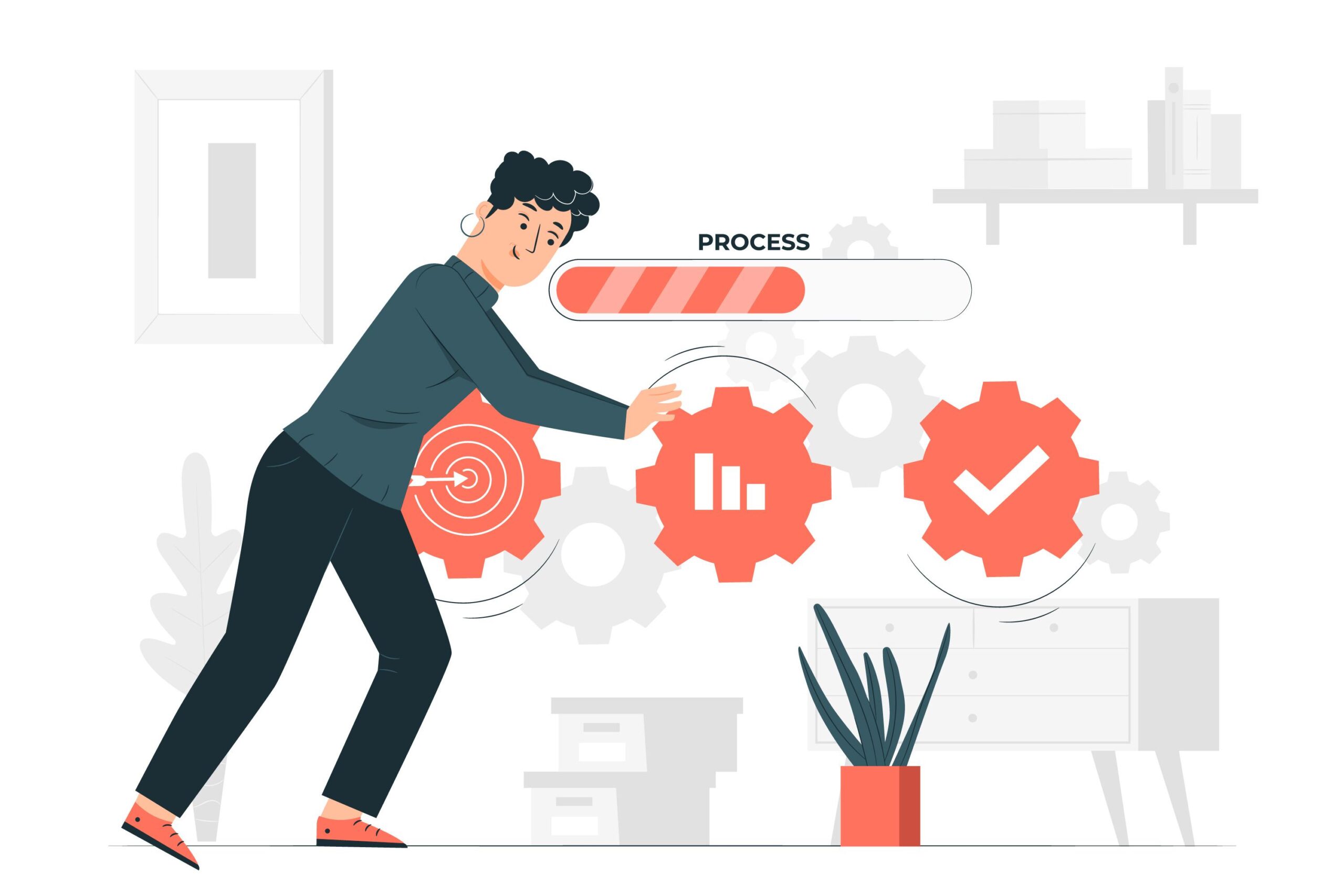 "Errors are stopping our work"
SharePoint errors can result from configuration issues, file corruption, virus attacks, and custom code. Having worked with SharePoint for 15 years, we've seen most of these errors before and know how to fix them. We'll also advise on how to prevent errors emerging in future.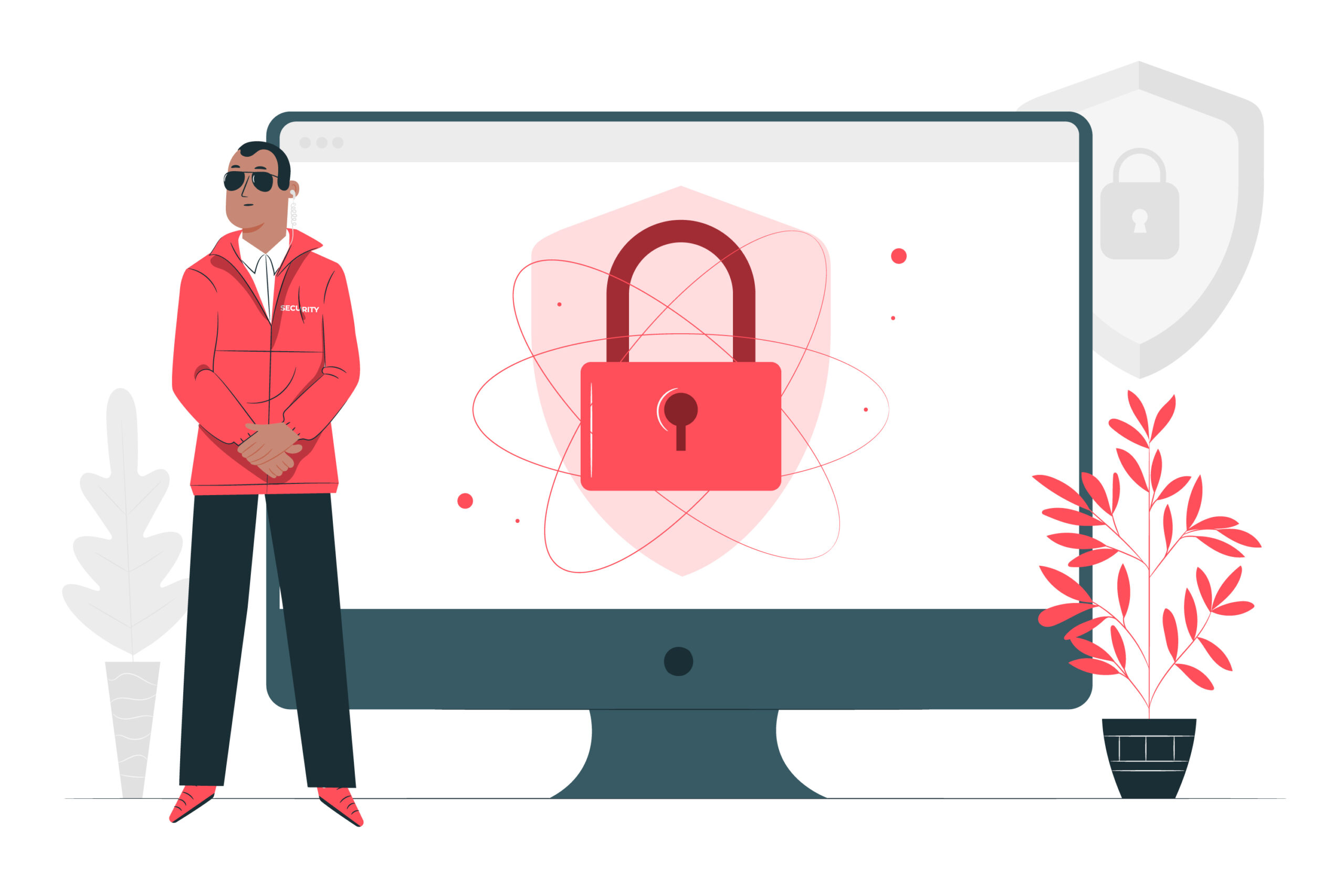 "We need expert security advice"
While Microsoft invests heavily in SharePoint's security, that doesn't mean every business is using this protection effectively. We'll run security tests to find flaws in your permissions, default pages, applications, and content. At the end, we'll provide an report with a list of recommended fixes.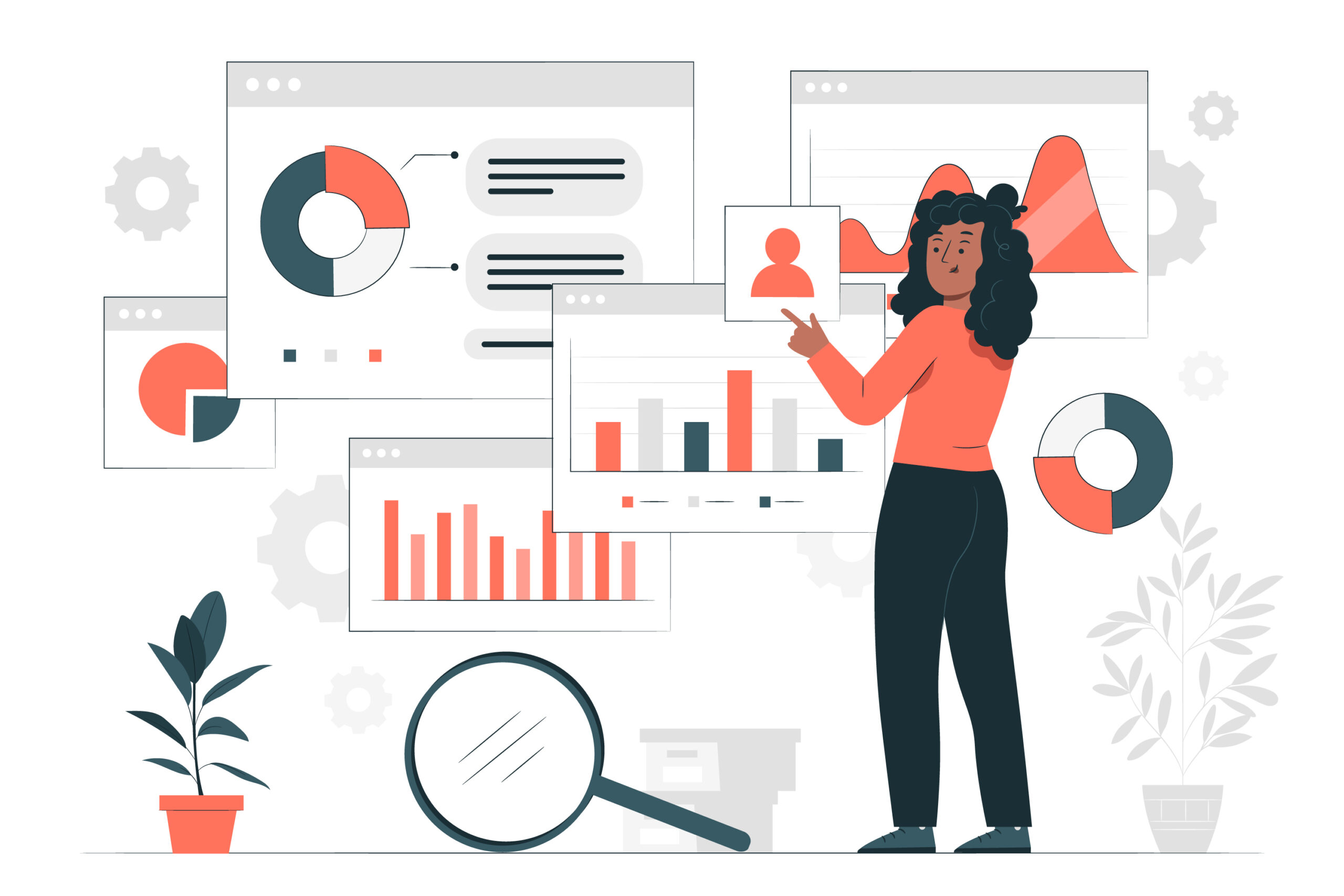 "Our processes have changed"
Your business is evolving, and your SharePoint platform should evolve alongside you. We can offer banks of pre-paid developer hours as part of your tailored SharePoint support agreement. This way, you can quickly make any changes to the look and function of your solution.
Our SharePoint support services
Whether it's long-term support or a one-off fix, our SharePoint support team is here to help.
SharePoint helpdesk support

Based in Maidstone, Kent, our ITIL-compliant helpdesk is manned by Microsoft-certified support technicians. Our helpdesk ticketing system ensures our clients can get issues resolved within agreed timelines.

SharePoint development support

From UI changes to app customisation, our SharePoint developers can make any functional or aesthetic change you need. We offer banks of pre-paid developer hours for convenience and cost-effectiveness.

SharePoint health check service

If you're experiencing performance issues and persistent errors, a SharePoint health check will find the cause. We can conduct this in-depth SharePoint auditing remotely or at your business location.

Custom SharePoint code support

With older SharePoint solutions, it's common to struggle with custom code that a long-lost developer built years ago. Our team will help you upgrade, transform, or replace this code with a better solution.

SharePoint extended support

If you're not ready for SharePoint migration, our support team can keep your legacy SharePoint version running smoothly. We work with all versions, from 2001 to 2019, on-premises and online.

SharePoint project rescue

Is your SharePoint project threatening to spiral out of control? Get things back on track with our end-to-end SharePoint project management, development, and support expertise.

Support for all SharePoint roles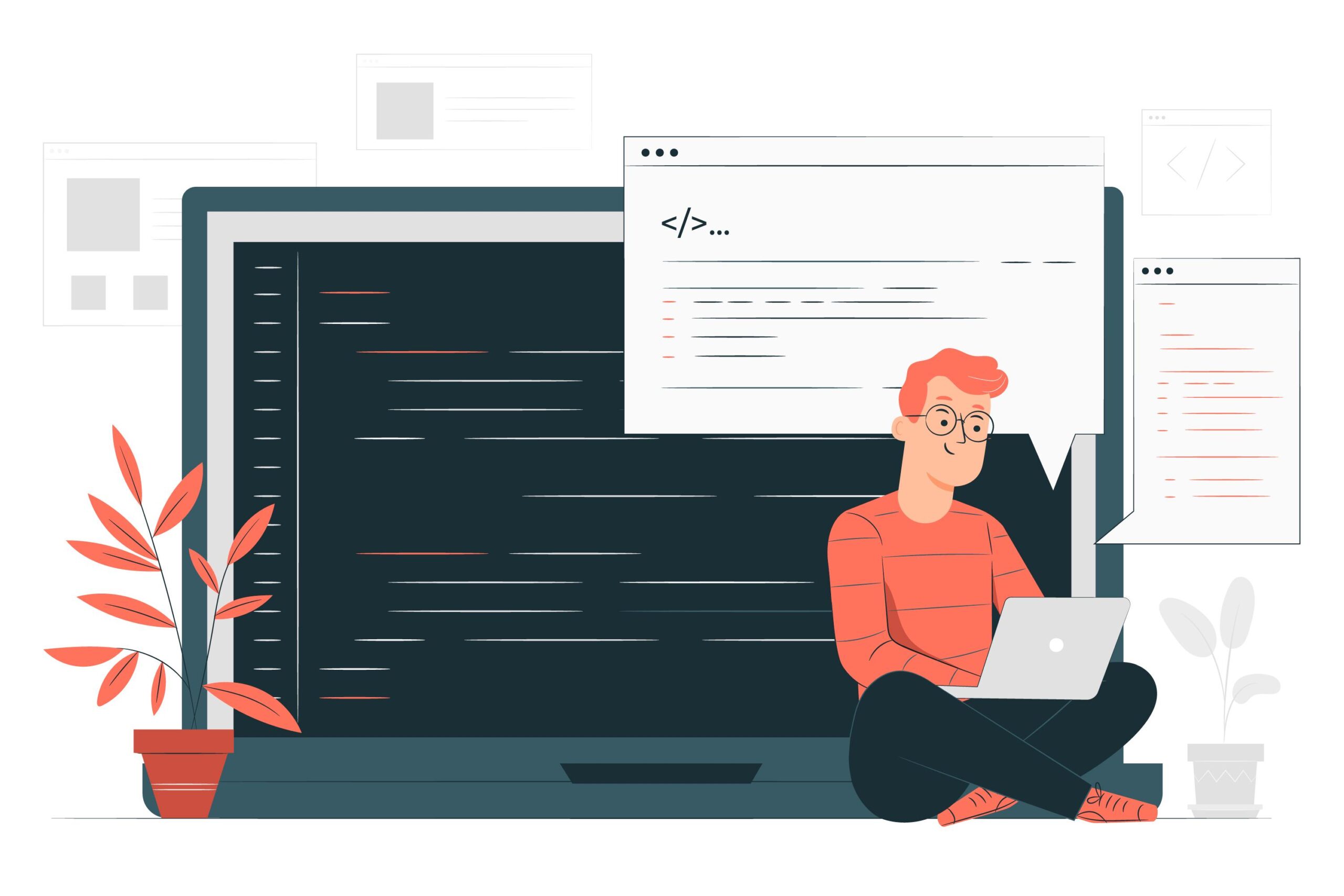 Administrator support
Free up your IT admins with our SharePoint administration support. Whether taking on all tasks or augmenting your team, we can provide proactive monitoring and on-demand issue resolution.
The administration areas we support include:
issue handling and resolution
server upgrades and patches
proactive SharePoint monitoring
SharePoint backup and restore
data migration processes
third-party integration
content search configuration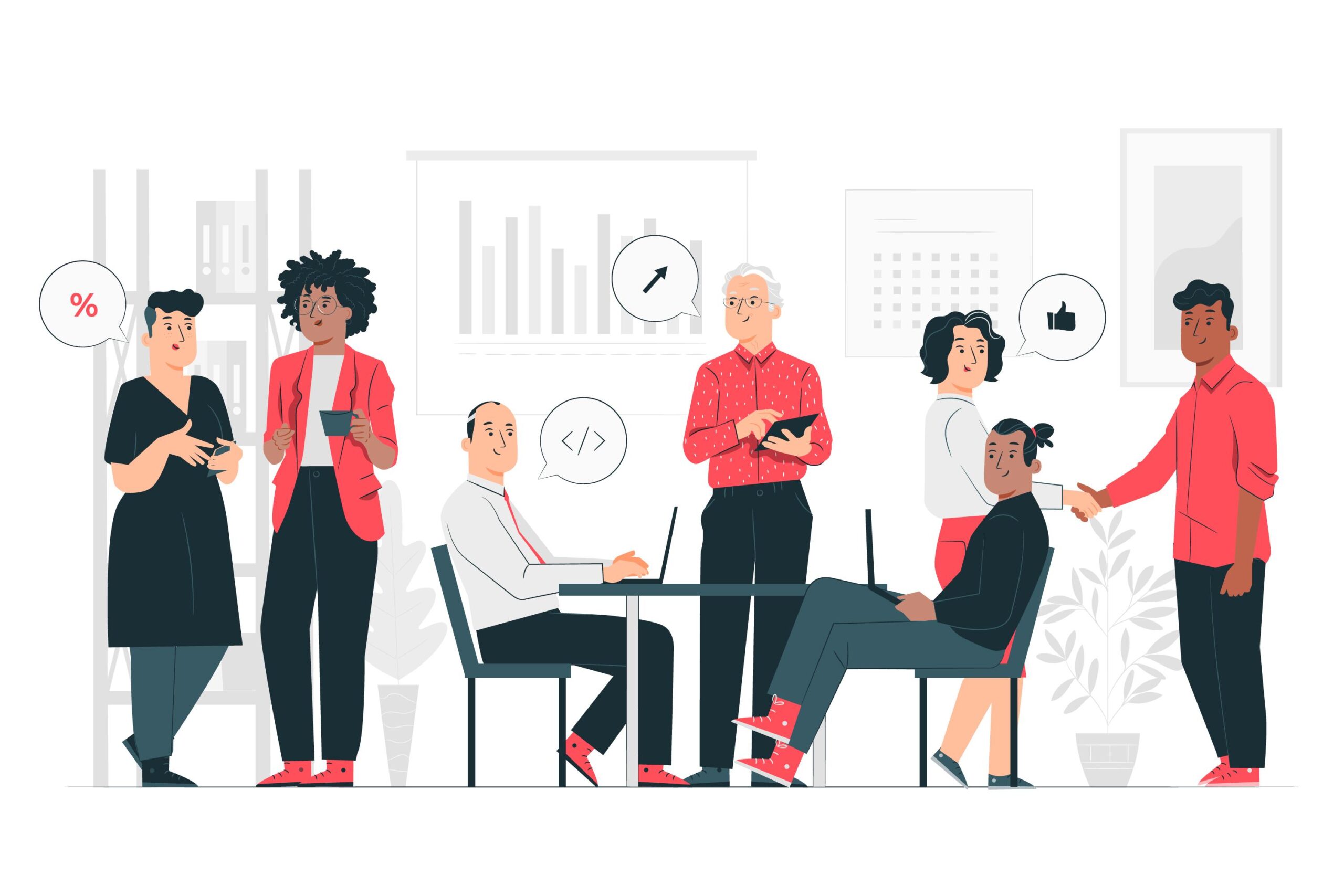 Business user support
We can offer a dedicated helpdesk for business users or act as an extension of your support team. Our Microsoft experts will tailor this service to each user's SharePoint roles and permissions.
This end-user support can include help with:
lists and document libraries
document management
user permissions and security
governance and compliance
meta data and taxonomies
branding, UI, and UX
process workflows
Find the SharePoint support that suits you
Ad-hoc SharePoint support

Get fast solutions to unexpected SharePoint issues, for as long or short as you need. You can buy a bank of support hours in advance or use a pay-as-you-go model.
SharePoint managed services

Our SharePoint managed services are ideal if you need comprehensive, long-term support. Add predictability to your finances with stable monthly or annual payments.
FAQ about SharePoint support
Where is your SharePoint support team based?
While our headquarters is in London, most of our SharePoint support staff are located at our technical office in Maidstone, Kent. But we serve clients across the UK and beyond, either with remote IT tools or by travelling to their locations.
What are your credentials for SharePoint support?
As a Microsoft Gold Partner, our support technicians have to pass regular Microsoft exams and audits. These checks ensure our support people and processes maintain the highest standards. Over the past 15 years, we've served clients in banking, insurance, retail, logistics, property, manufacturing, and more.
What SharePoint versions can you support?<br />
Having worked with SharePoint for 15 years, we're experienced in all versions and deployments. As well as supporting modern SharePoint environments, we also offer extended support for SharePoint versions that have reached end-of-life.
Get SharePoint assistance
Fill out the form below to start the conversation with our SharePoint team.
An expert from our SharePoint consultancy will respond as soon as possible.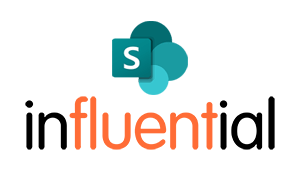 TEL: 0203 507 1728
Office hours 09:00 – 17:30
Monday-Friday
Closed bank holidays
CITY OF LONDON OFFICE
Floor 6, 1 St Katharine's Way
KENT OFFICE
Turkey Mill, Ashford Road,