SharePoint hub for Compassion UK charity
Modernising processes and workflows for a leading children's charity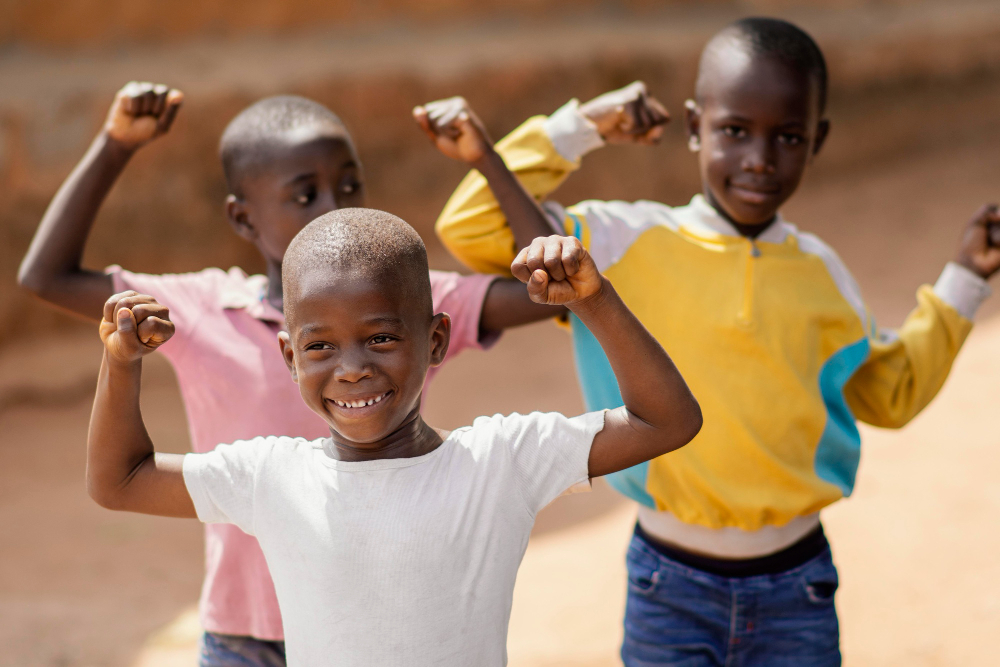 Executive Brief
Pulling data together into a SharePoint information hub
Compassion UK is a leading Christian children's charity founded in 1952. They partner with over 8,000 churches in 25 countries to help more than 2 million children, families, and entire communities.
Their SharePoint network was made up of hundreds of sites so they needed a centralised information hub to streamline workflows across teams. They also require further work to improve their SharePoint solution and have plans in place with Influential to deliver the next stage of this project.
The Challenge
Efficient team working
Compassion UK had an existing SharePoint installation with around 200 SharePoint sites across their network. This made it difficult to navigate and they wanted to organise them effectively. Consequently, bringing together these sites and creating documentation to tidy up their workflows was their top priority.
Understanding best practice with SharePoint was another priority, as they needed to simplify access permissions and improve collaboration between teams and departments. They came across Influential and after seeing our previous SharePoint solutions, chose us as their trusted SharePoint partner.
The Solution
Every site unified in SharePoint
As their SharePoint partner of choice, we were tasked with producing documentation on how to streamline workflows within SharePoint across their 200 sites. Firstly, our plan involved creating an interactive wiki as one of the deliverables. This information hub would include recommendations for best practise and how to use SharePoint to its full potential.
The Results
Enhanced information hub with more to come
We delivered a comprehensive and easy-to-navigate centralised wiki as a information hub for their teams to use. As a result, Compassion UK were immensely happy with the work delivered and commended us for positive meetings and collaboration between the two companies.
Our work impressed Compassion UK so much that they decided to continue their partnership with us. We are now awaiting additional proposals for work to update and improve their existing SharePoint solution.