SharePoint Project Management Solution
Tech consultancy finds success in SharePoint project management solution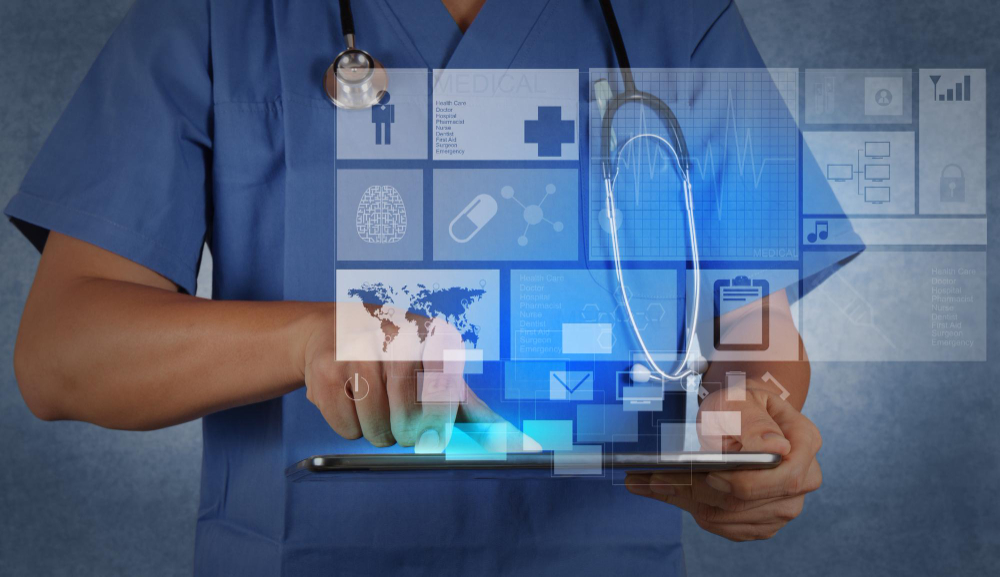 Executive Brief
Boosting internal systems and data solutions
Our client is an industry leading consultancy for health and technology companies across the UK. When they needed to upgrade their internal systems, our developers were able to help introduce a custom SharePoint project management solution. The outcomes of this included:
Faster access to information
Improved staff engagement
Centralised reporting
Overall increased satisfaction
The Challenge
They'd outgrown their current project management solution
At the time, our client had multiple new healthcare and public sector clients on the books. But without the perfect project management solution, ensuring those clients were happy would be challenging to say the least. It was clear to the company that a customised project management solution was needed to meet demand.
The clients had a set list of deliverables in this project: 
ensuring client sites could be provisioned with a custom template

 

integrating special web parts on the modern sites into the intranet homepage

 

migrating the company's existing documents into the new structure

 

implementing new permission levels for document management
The Solution
SharePoint project management intranet design
After reading about our SharePoint development expertise, the tech consultancy chose us to redesign its project management system. 
After listening to the company's exact requirements during the discovery phase, our team set about designing a new SharePoint solution. The main goals of the solution were:  
improving user experiences with clearer site navigation

 

creating an appealing look and feel for each client site

 
We achieved this and more by leveraging our knowledge in SharePoint Designer, JavaScript for reporting features, and custom app development for the client sites. 
Once the client had approved our new design, we began migrating the company's documents from their previous intranet. 
Once the SharePoint Online development was completed and approved, we delivered a series of 'show and tell' demonstrations to showcase the new platform to the client's teams.
The Results
Greater organisation and transparency
With their new project management system, the company was able to facilitate growth with ease. All project-related documents were available to the staff who needed them, while retaining security.
Overall, the benefits of the design included:
Rapid access to project documents and collaborative tools
transparent central reporting on all projects and clients
better ability to manage both in-house staff and contractors
increased client satisfaction due to better project coordination