Insurance SharePoint development
Insurance company finds business success with SharePoint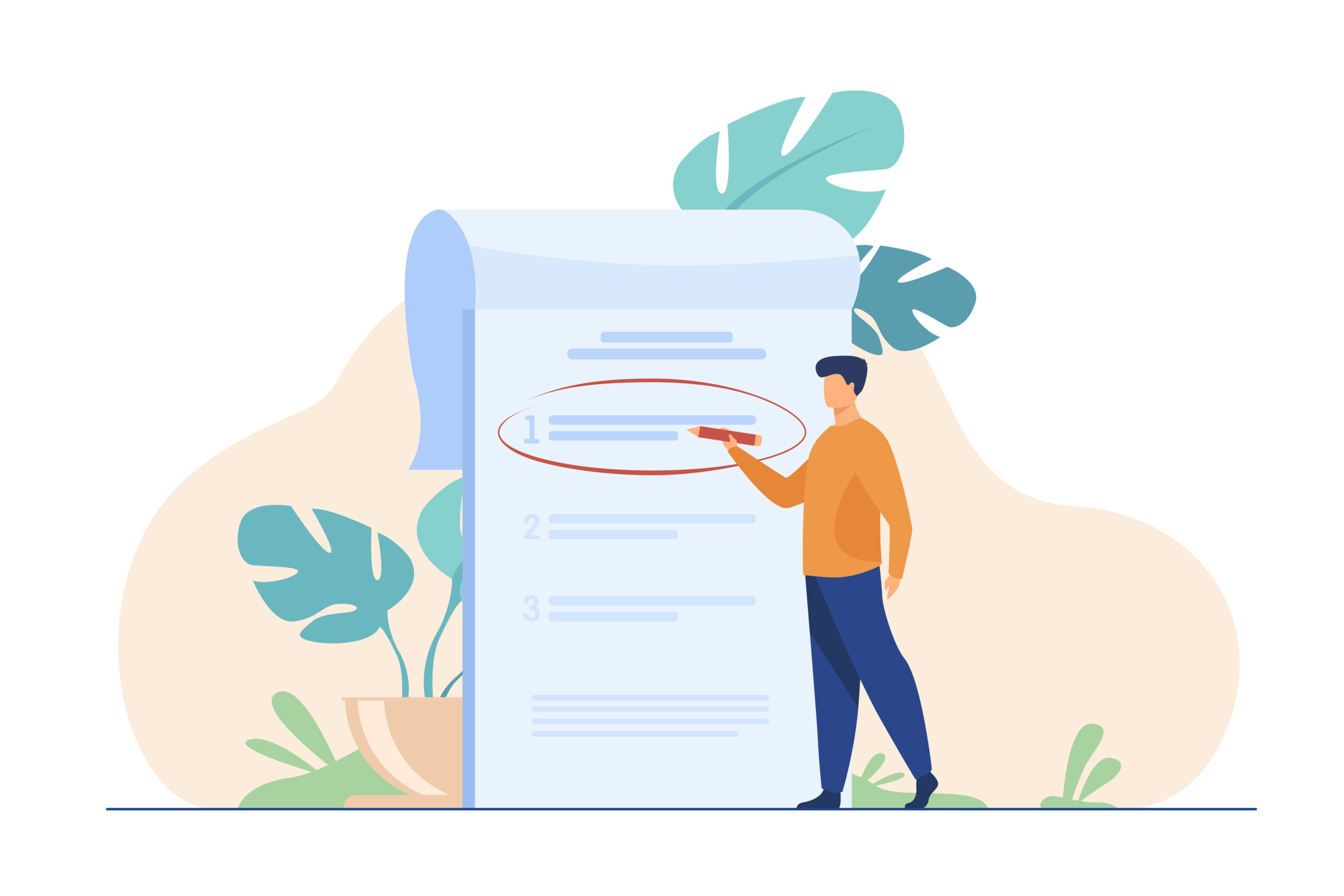 Executive Brief
Consolidating global storage
When several insurance companies merged into a new entity, the client urgently needed to unite its disparate staff and documents together. Influential Software solved this challenge with custom insurance intranet development in SharePoint. The benefits of this insurance SharePoint intranet were: 
Custom user permissions

 

United documents and processes 

 

Better workforce cohesion

 

Full compliance across countries

 
The Challenge
Post-merger unification
The company reached out to us for help on a pre-existing intranet. The service included remote maintenance and development via a VPN, as well as a 24/7 helpdesk.  
But there was soon another challenge: the company had decided to merge with several small insurers under a new name. This meant the existing intranet no longer encapsulated all the company's teams and processes. 
Post-merger, the old intranet experienced the following issues: 
a lack of appropriate user roles and permissions for new staff

 

no ability to coordinate processes across multiple countries

 

a need to meet more complex compliance rules in a multinational context

 

a requirement for rebranding to reflect the company's new identity

 
This alone convinced the client that a custom insurance SharePoint intranet was needed. 
Based off the work to date, and our proven SharePoint expertise, the insurer engaged with Influential Software to develop an insurance SharePoint intranet. 
Use of best practices and out-of-the-box functionality wherever possible helped us shorten the intranet build time. This approach meant fewer development hours and greater value for the client.  
We created a seamless corporate news hub via SharePoint active directory and linked the intranet to the company's internal and external applications, providing a single interface for all business processes. 
The Results
A future-proof intranet
With the new global intranet in place, the insurance company was able to manage its new workforce effectively across countries. Staff had the tools they needed to complete their business tasks quickly and efficiently. The business was safe from the risk of data compliance issues.  
To summarise, the core benefits of this insurance SharePoint intranet project included;  
bringing staff from several companies together under one banner

 

coordinating multiple teams' work across divisions and countries

 

keeping all staff informed of company news and regulations

 

enabling collaboration while maintaining compliance

 

providing security through role-based access permissions

 
Following on from the success, the company has engaged with Influential several times over the past few years, and we look forward to a long –standing business relationship.