Custom SharePoint for manufacturer
Connecting business information in a central hub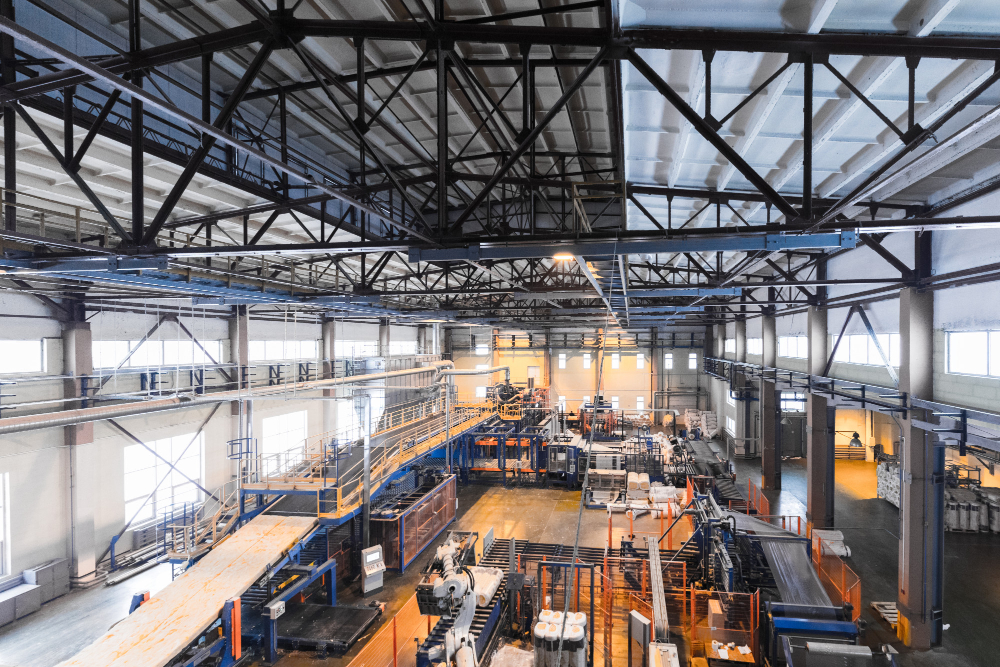 Executive Brief
Improving collaboration and document management
This UK-based manufacturer of high-precision parts for electrical turbines needed to connect their business together. They sought our help to solve their communication challenges using an intranet solution. Upon briefing us of their requirements, we implemented a SharePoint solution to tackle their issues, which helped them with:
consistent data across factories
secure data sharing
eliminating human error
potential for digital transformation
The Challenge
Siloed systems and departments
This manufacturing client had been in a period of expansion when they contacted us. As they were due to open a second factory very soon, they wanted to ensure communication across locations was set up properly.
However, one of the main issues they faced was disparate and disorganised use of company documents in their HR and QC departments. Unsurprisingly, the applications that staff were using were unconnected with one another which was the source of the issues. Naturally, if this issue continued, it would affect new starters at the second location.
Their main issues were as follows: 
lack of centralised document management platform
risk of human error due to different applications used
increasing IT costs from managing and securing various software
The Solution
Presenting a SharePoint Proof of Concept
As expert SharePoint consultants, we were instructed by this client to develop an intranet proof of concept (POC). This POC was an important step in recommending SharePoint as the best intranet option for their business. We presented the value of SharePoint and how it would directly solve their issues through a series of show-and-tell sessions, highlighting our recent SharePoint successes.
Our consultants provided a fully costed analysis of alternatives to SharePoint and detailed our implementation process. Once the company agreed to our POC proposal, we were able to develop the required functionality for them over the course of a few days.
The Results
A top-notch SharePoint for UK manufacturer
The company stakeholders and teams were impressed upon seeing our SharePoint solution work for their company. Convinced by the results, this paved the way for a planned rollout of SharePoint across the business.
The benefits they achieved with the new solution were:
single point of entry for business-critical QC documents
enterprise-grade security, both on-premises and in the cloud
improved speed, accuracy and transparency in document management
effective collaboration between teams and locations