Microsoft 365 Migration for Statutory Board
Agriculture board finds value and clarity in its Microsoft 365 Migration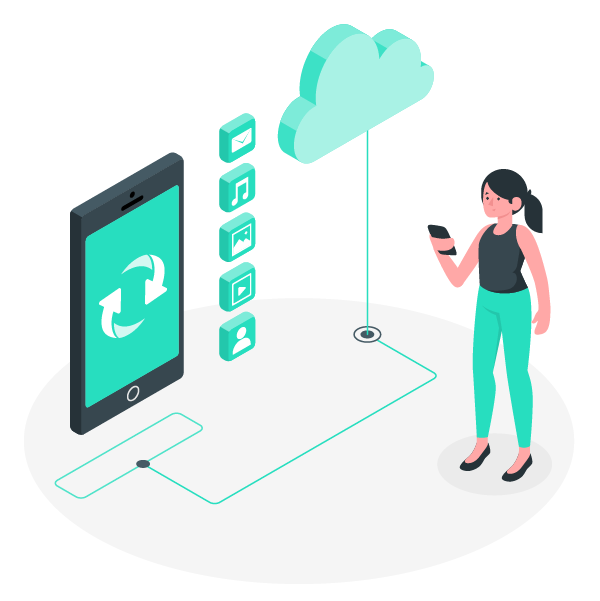 Executive Brief
Agricultural Modernisation
The client was a statutory board representing over 70% of the agricultural industry. We carried out a SharePoint 2010 to Microsoft 365 migration of the staff intranet. The key three outcomes of this content migration were:
No more upgrades required
Reduced IT expenditure
Intranet access everywhere
The Challenge
SharePoint upgrade was long overdue
Phase one: SharePoint audit
The complexity of the board's intranet content required a phased approach. In the first phase, we carried out a full intranet inventory and audit. The use of automated tools and PowerShell scripts helped us rapidly analyse the intranet and produce a report detailing:
custom solutions
workflows
content types
site columns
permissions
user alerts
users and groups
large lists or libraries
UI customisations
organisational branding
With this understanding of the existing system, we were able to successfully plan the upcoming SharePoint content migration.
Phase two: SharePoint preparation
In the second phase we cleaned up the content to be migrated and prepared the new Microsoft 365 intranet. This process consisted of:
finding and removing "orphaned users"
removing empty SharePoint Groups
putting users with explicit permissions back into Groups
deleting unused content types, site columns, and workflows
identifying sites that were no longer needed
finding large site collections for break-up into smaller ones
removing unwanted versions from version history
reorganising lists and libraries with too many columns
rethinking and reorganising very large lists
This clean-up ensured the new intranet would be well-structured from day one.
Phase three: SharePoint content migration
In the final phase, our engineers built a cloud-based SharePoint system with the agricultural board's fonts, logo, and colour scheme.
The Results
A future-proof intranet
The key benefit of this SharePoint migration was the freedom from further upgrades. Based in the cloud, SharePoint online is entirely supported by Microsoft. This supported the agricultural board's goals of cutting costs and giving their staff a better intranet experience.
In summary, the results of this migration were:
no more costly maintenance of on-premises SharePoint servers
the flexibility to adopt a hybrid strategy for organisational data
a streamlined intranet with unused content and users removed
higher staff adoption thanks to accessibility on all devices, everywhere